Want to be part of our young dynamic team and face a good challenge?!
We are looking to hire new sales personnel who can work with us to help expand our market share in the European market.
-Function-
Developing new customers and cultivating sales markets.
Promotion of company projects.
Maintaining our relationship with current customers.
-Location-
-Work Hours-
5 days (40 hours) per week
8:30AM~5:00PM (Including 30 minutes lunch time)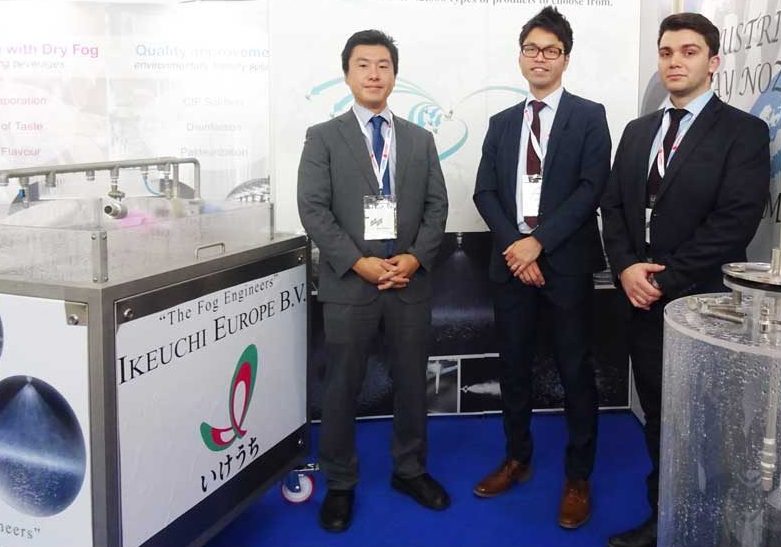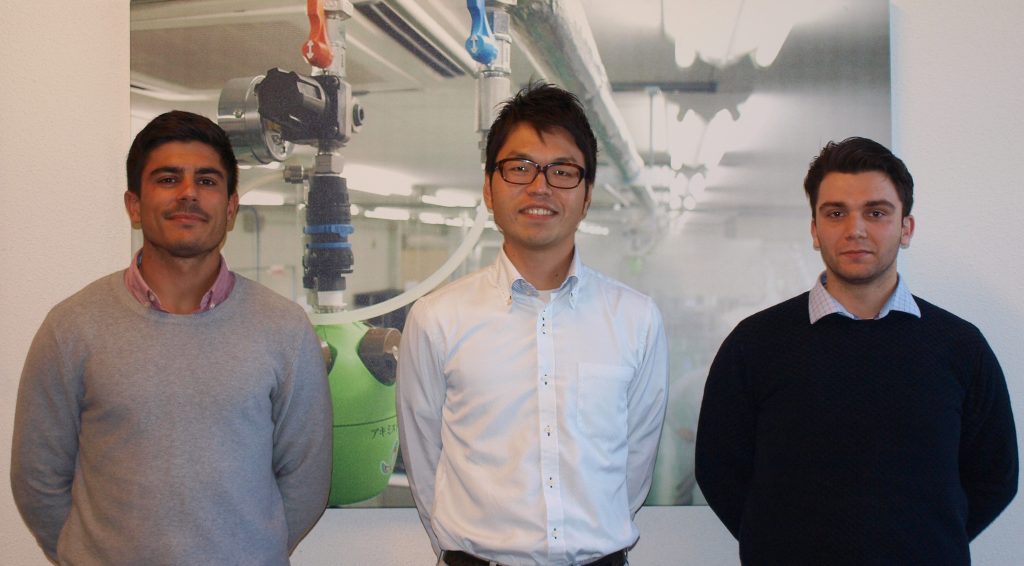 -Requirements-

Must possess a valid work permit for work in The Netherlands.
Good communication skills and reasonable fluency with customers in English, and another European languages, Dutch and German are preferred.
At least 1-2 years of sales development experience (preferably in selling industrial products, B to B).
Academic : Graduation HBO or University.
Preferably technical background.
Ability to operate a PC Computer with ease and knowledge of computer networks.
Experience with long-term contracts.
Basic knowledge and understanding of physics.
Good understanding of Asian culture and mindset.
Eager to learn.
Self-motivated.
Travelling minimum 20% a month within EU.
Drivers license.
Be part of our dynamic team!
Other skills? We also welcome logistics and marketing people in our team!
If you love challenges and want to improve your skills in a friendly environment, contact us.
We welcome any spontaneous CV.
IKEUCHI EUROPE B.V.