Content production / Marketing intern, M/W – Netherlands
As part of the new website project launched in October 2018, we are searching for a Content Writer Intern to help with the blog section and optimizing the website's content.
The ideal candidate has an interest in B2B marketing and industrial markets. Being open minded, you must love writing and have experience with content writing (personal or professional).
Ideally you are studying communication or marketing with a specialization in content writing.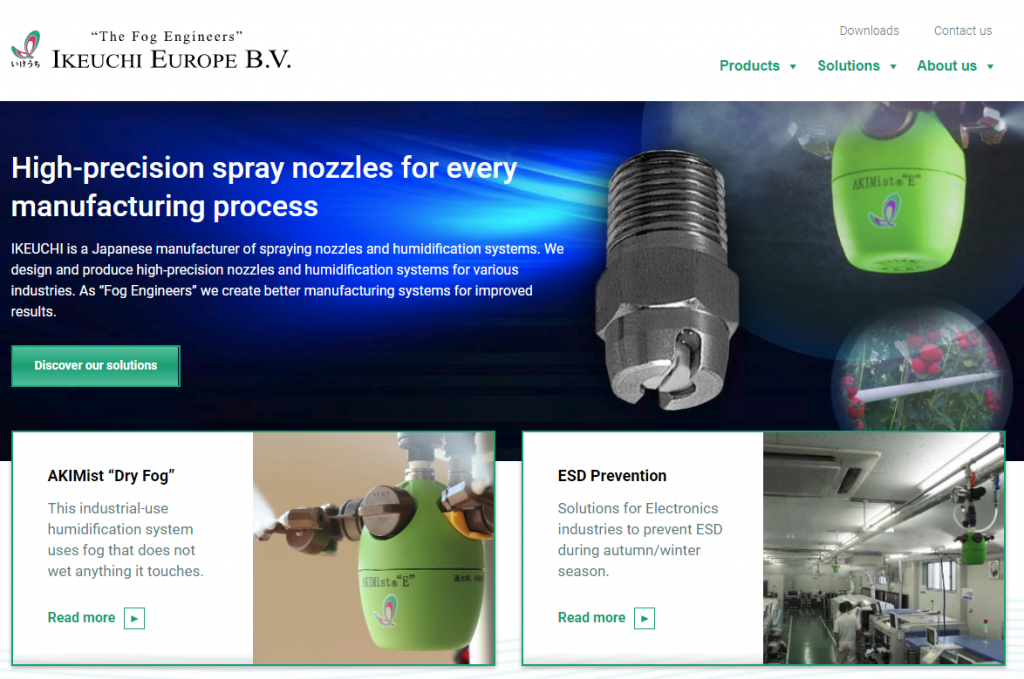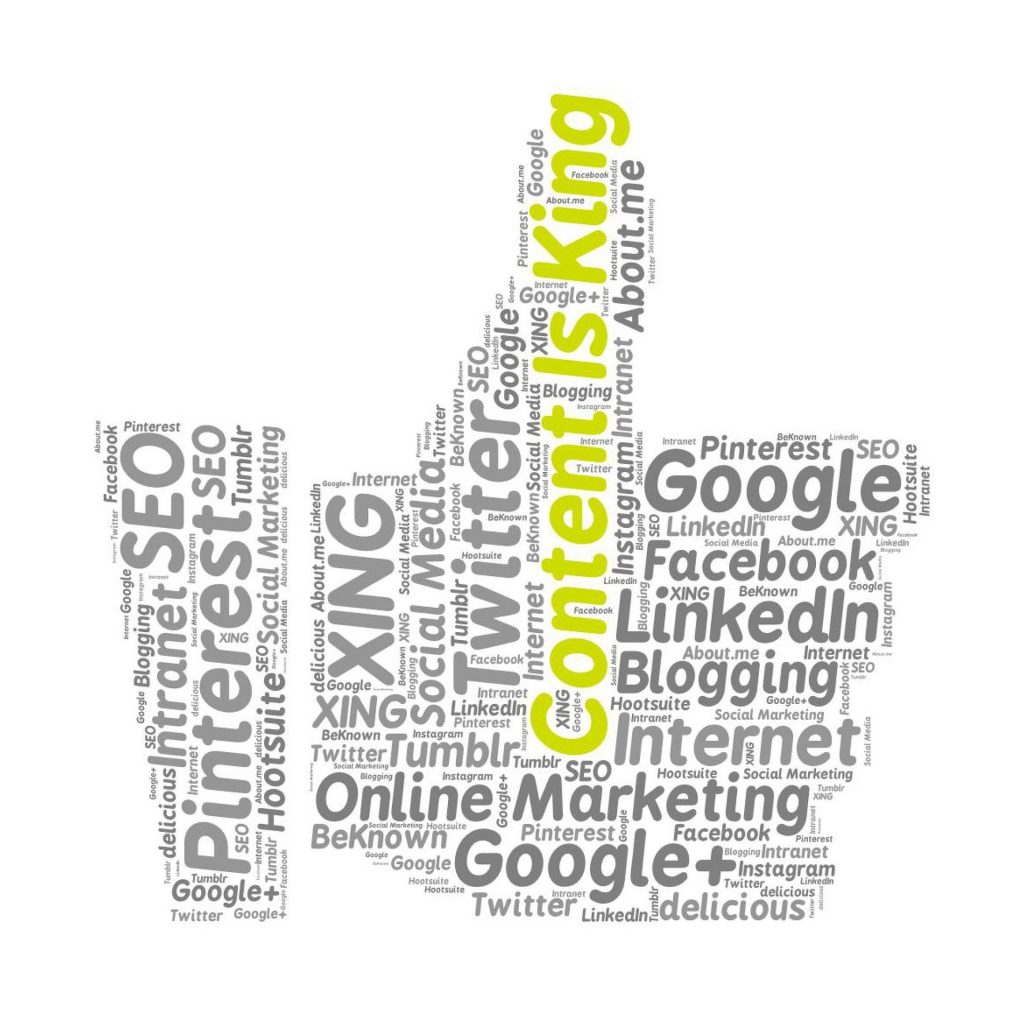 MISSIONS :
As an intern at IKEUCHI, you will participate in multiple projects related to communication and marketing :
Weekly articles written in English for the website;
Content writing for our website;
Management of the LinkedIn account to develop brand awareness;
Clients e-mailing and management of the client's e-mail database;
SEO optimization project;
Management and development of our chatbot;
Optimization of paid and organic Google's traffic;
Performance analysis.
PROFILE :
You are currently enrolled as a student in a business school or university, specialized in communication and/or marketing. (bachelor / master level, HBO / WO level, bac +3, +4, +5)
You wish to discover a new work culture in the Netherlands and within our multi-cultural team (6 different nationalities in a 9 person team).
You show extraordinary adaptability (capable of multi-tasking and committing to a task) and REALLY autonomous (capable of prioritizing tasks and to carry a project from its beginning to its end).
You are capable of speaking and writing in English perfectly, personal or professional experience in writing is an asset.
You are passionate about marketing and wish to translate the theory into practice.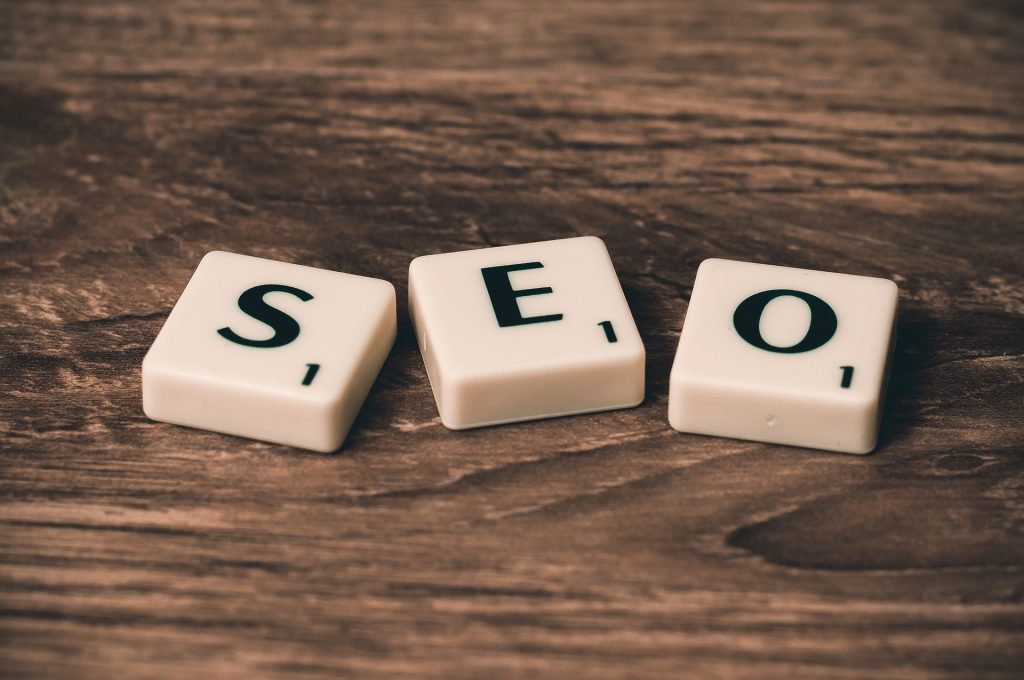 -Benefits-
Travel allowance up to 300€
-Location-
Breukelen, The Netherlands (12 minutes by train from Utrecht Central or half an hour from Amsterdam Central)
-Period-
Internship of 4 to 12 months / Starting from September 2021
-Work Hours-
Full time 8:30 AM~4:30 PM (Including 1 hour lunch time)
Part time negotiable
Be part of our dynamic team!
If you love challenges and want to improve your skills in a friendly environment, contact us.
IKEUCHI EUROPE B.V.