Other Spray Nozzles and Accessories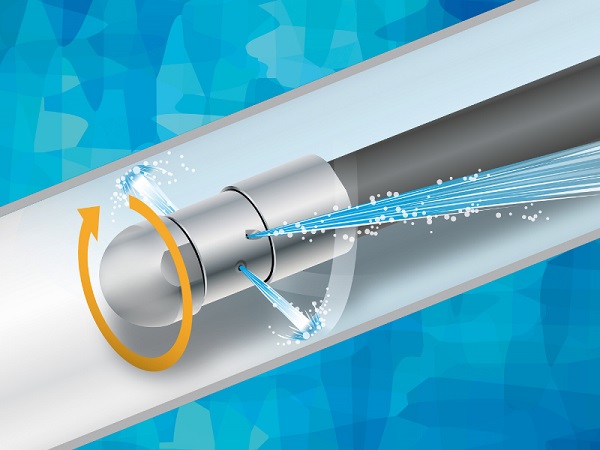 Nozzles for specific applications
Nozzles for specific applications
Nozzle accessories
Nozzle accessories
The other spray nozzles and accessories are suitable for various applications, or for connecting the IKEUCHI nozzles to a particular system.
We understand that there are certain processes within an industry that require a specialized product. This product should, not only solve your issues, but also provide benefits. That is why the design of the other spray nozzles and accessories encountered within this category are for specific and complex applications.
Besides this, we also provide accessories that are a fit to our products. By developing these accessories, we want to enhance the performance of our products and be able to offer you a high-quality result.
Read the description of each one to understand if they suit your needs and contact our engineering team. Our other spray nozzles and accessories are worth checking out if your applications are complex and you have trouble finding the relevant nozzles to reach the maximum efficiency.
At IKEUCHI, we provide the fundamentals to select the optimal nozzle for your application based on their characteristics. When selecting the nozzle, we advise you based on your required spray angle, spray capacity, optimum spray pattern, and spray distribution.
If you have technical question about nozzles, need advice to choose, or request a quote,