Dry Fog Humidification for the assembly process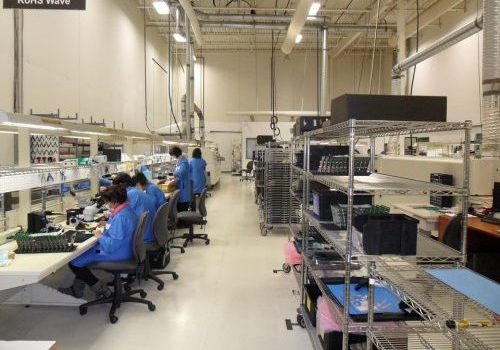 - PCB manufacturer
- Semi-conductor manufacturer
- Wet-process machine manufacturer
- EMS
- HDD devise manufacturer
- Automotive wiring manufacturer
Dry Fog Humidification for the assembly process
Spray Nozzles for the Wet process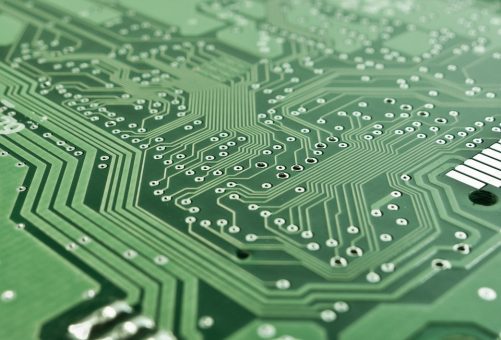 - PCB manufacturer
- Semi-conductor manufacturer
- Wet-process machine manufacturer
- EMS
- HDD devise manufacturer
- Automotive wiring manufacturer
Spray Nozzles for the Wet process
Spraying systems solutions in the electronics industry
Thanks to our experience in the electronics industry, we contribute for surface treatment and cleaning application at the wet process and for ESD prevention with our atomizing technology at the assembling process. 
From our wide range of nozzle-based products and systems, we offer customized solutions adapted to your request and needs. Our field engineers analyze your needs, listen to your problems and discuss with our customers to offer the most suitable solution.
Applications for each process:
Wet process: 

Washing 

improvement

 

(

W

afer

, PCB 

,

 glass substrates

, and etc.)

, saving 

chemical

 

liquids

 and 

DI water

, etching

 improvement

,

 

air-blowing improvement

 

etc. 

 

Assembling process: ESD 

preventio

n

, saving air-conditioning cost, and dust-related problems.

 
[Our website is constantly developing. Not all the solutions for the electronics industry are listed here. Please be patient with new content to come! If you don't find the applications you need, do not hesitate to contact us and follow us on LinkedIn.]