Automotive
High pressure car wash nozzles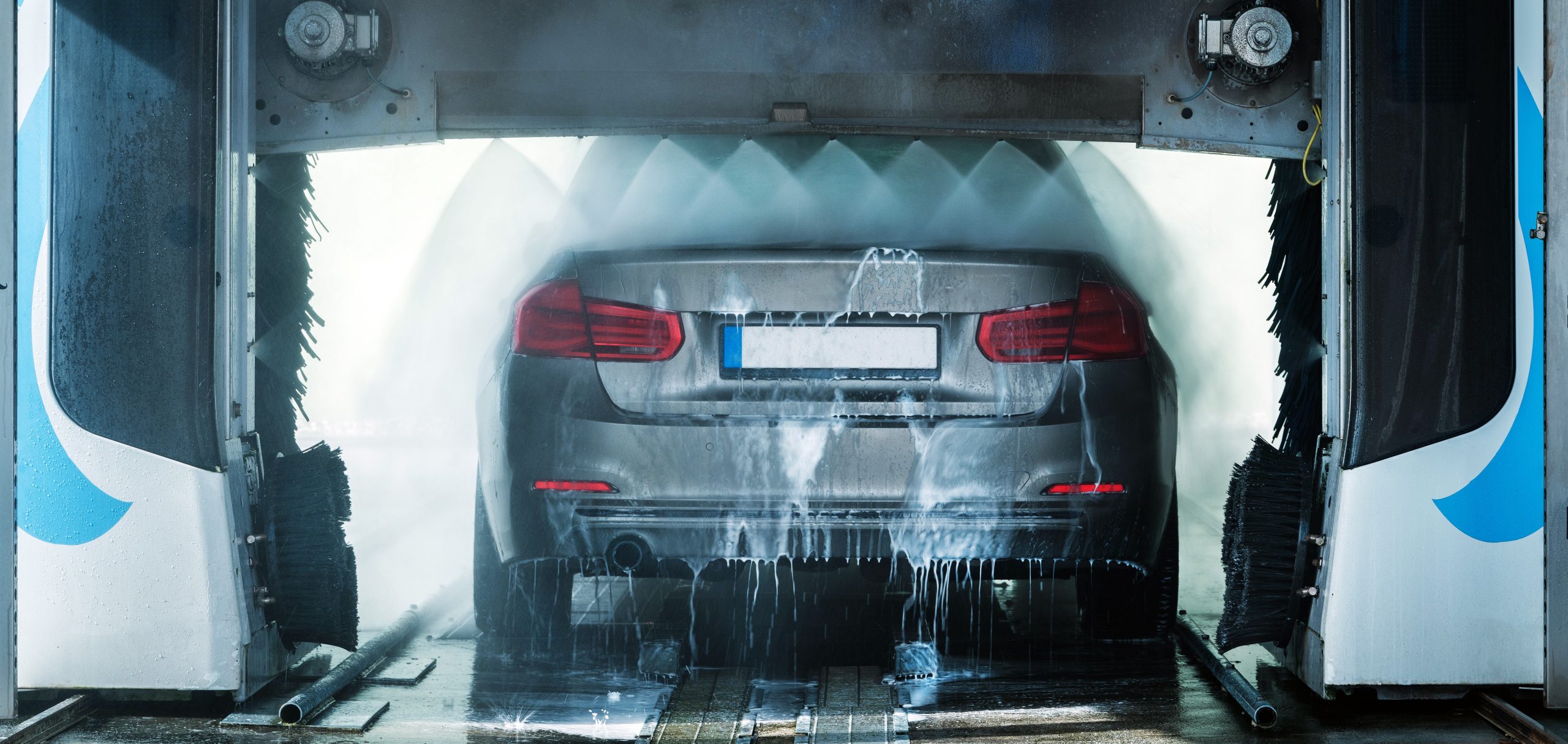 Issues faced with cheap production nozzles for car wash
Quickly worn out nozzles
Excessive water use
Wasted chemicals
Clogged nozzles
Poor spray distribution
Solution: Ceramic VNP nozzles
Ceramic VNP nozzles are an ideal solution for high pressure cleaning applications, such as car wash. This unique nozzle has a flat spray pattern with a uniform distribution across the pattern area. The standard pressure is 3.0 MPa. Switching from a standard metal-based nozzle to our VNP nozzles with ceramic orifice will increase your spray performance while decreasing your operating and running costs with a minimum waste of water and chemicals.
Ceramic nozzles have several advantages over standard metal nozzles: 
High wear resistance
High resistance to corrosion
Can maintain its strength up to 1400°C
Ceramic nozzles have a high abrasive resistance:
100 times higher than brass
 20-30 times higher than stainless steel
Ceramic nozzles are highly resistant to chemicals:
Resistant to most acids and highly corrosive liquids
Higher chemical resistance compared to metal
Find our VNP nozzles here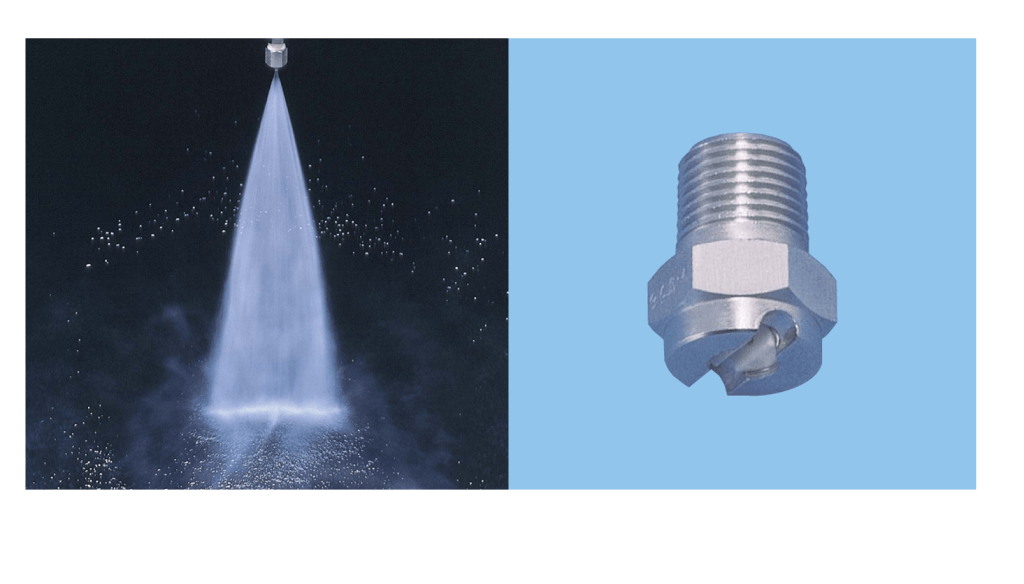 Nozzle characteristics:
Flat spray pattern with uniform spray distribution across the pattern area
Standard pressure: 3.0MPa
Structure:
One piece structure with a ceramic orifice insert
Material:
Nozzle orifice: ceramic
Metal parts: S303 or B (brass)
Special order material: S316
Weight:
R1/8…S303: 7g, B (brass): 7.4 g
R1/4…S303: 20g, B (Brass): 22g
Increase your cost efficiency with wear resistant nozzles
Worn out nozzles have a uneven spray pattern and distribution. This not only leads to excessive water and chemical waste (up to 30% more) but also to a poor car wash experience for your customers.
As water is becoming an increasingly scarce and expensive resource, replacing your car wash nozzles could potentially save you thousands of euros annually.
Find our VNP nozzles here
Other applications
High pressure cleaning: Automotives, containers, tanks, wire and felt
Parts of paper making machines, wire-cylinders, filter presses, other
 Industrial cleaning and degreasing
Find our VNP nozzles here