Pneumatic Spray Nozzles
Nozzles are precision tools used in many industries to spray air, water, or a mix of liquid and air. They have multiple applications such as humidification, cooling, chemicals spraying, dust suppression, etc. Each nozzle has precise characteristics such as spray angle, spray capacity, spray pattern, and spray distribution.
Pneumatic nozzles are two-fluids nozzles. They use a high-velocity flow of compressed air that gives them different features compared to hydraulic nozzles. Most of the time, the air is used to break down the water in very small particles, even smaller ones than what hydraulic nozzles produce. Indeed, they can spray very small droplets down to 7μm and they fit in situations that : 
require fine atomization;

spray a viscous liquid;

require a large turn-down ratio;

require extremely small spray capacity.
Our pneumatic nozzles are separated into three categories representing the way air is supplied to the nozzle before being mixed with a liquid: compressed air driven nozzles, blower-air driven nozzles and special pneumatic nozzles (like steam driven).
At IKEUCHI, we have determined the fundamentals to select the right nozzle for your application based on their characteristics. When selecting the nozzle, we advise you based on your required spray angle, spray capacity, optimum spray pattern, and spray distribution.
If you have technical question about nozzles, need advice to choose, or request a quote,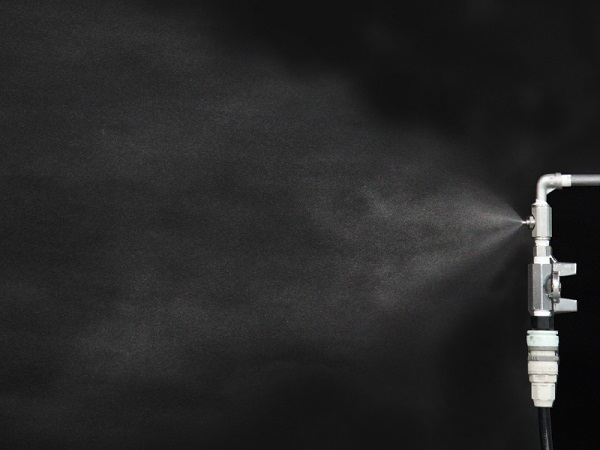 Compressed Air Pneumatic Nozzles
Compressed Air Pneumatic Nozzles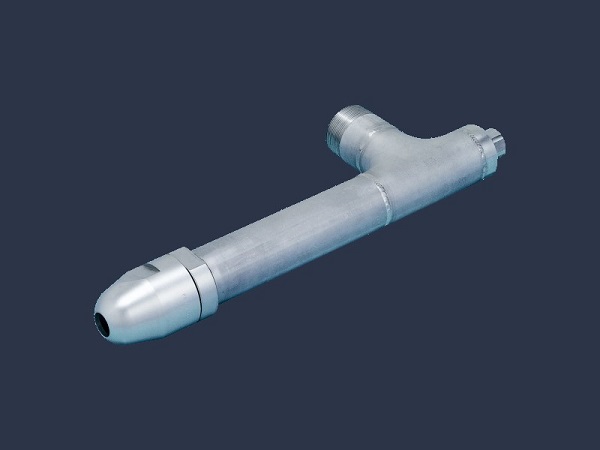 Air Blower Pneumatic Nozzles
Air Blower Pneumatic Nozzles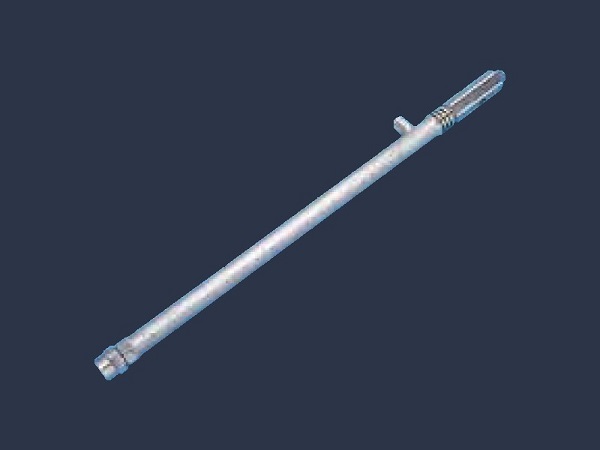 Special Pneumatic Nozzles
Special Pneumatic Nozzles