Special-Pneumatic Nozzles
Steam-driven full cone spray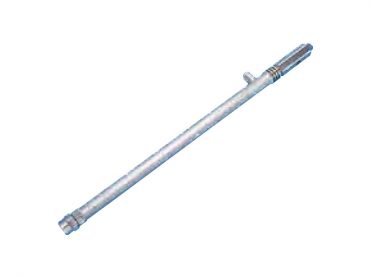 JOKIJet series
JOKIJet series
Hydraulic / Pneumatic (Dual-use) Flat spray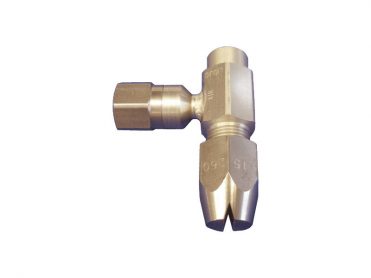 VVP+AS series
VVP+AS series
Hydraulic / Pneumatic (Dual-use) Thick flat spray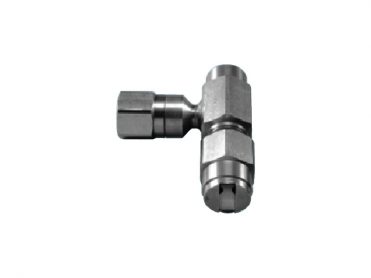 DDRP+AS series
DDRP+AS series
Our special-pneumatic nozzles are a product branch part of the pneumatic nozzles category. As it is well known, the design of the pneumatic nozzle incorporates the use of two fluids. One of these fluids can be a high-velocity flow of compressed air, in the case of compressed air pneumatic nozzles. In the case of air-blower pneumatic nozzles, there is no need for a compressor connection. These nozzles take the air from their surroundings in the form of suction to provide an efficient air blow. 
How do the special-pneumatic nozzles distinguish themselves from other products?
To begin with, the special pneumatic nozzles from IKEUCHI are named based on their purpose and application. Some of these nozzles are hybrid or dual-use nozzles. In other terms, they are hydraulic pneumatic nozzles. And thanks to the latest spraying technology, they can function in a certain industrial environment with or without compressed air, as they adapt to every customer's necessity and capability. Moreover, these series provide a flat mist spray pattern. 
To further continue, the other nozzles from this category are steam-driven nozzles. Instead of being driven by air, these nozzles utilize steam as their compressor. Furthermore, these types of nozzles deliver a straight solid cone shape jet pattern. 
 At IKEUCHI, we provide the fundamentals to select the optimal nozzle for your application based on its characteristics. When selecting the nozzle, we advise you based on your required spray angle, spray capacity, optimum spray pattern, and spray distribution.
If you have technical question about nozzles, need advice to choose, or request a quote,