Steam-driven full cone spray
JOKIJet series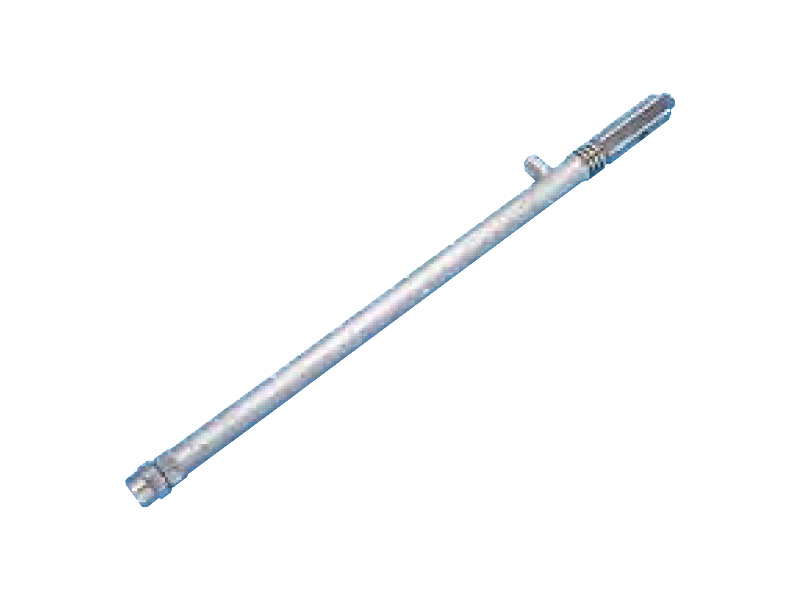 The JOKIJet series nozzles' features:
Innovative pneumatic spray nozzle using steam instead of compressed air to produce fine (semi-fine) atomization.
Great savings on running costs realized by utilizing steam from an existing boiler facility.
*1) Spray capacity measured at steam pressure of 0.1 – 0.6 MPa (ca. 1 bar – 6 bar) and liquid pressure of 0.1 – 0.5 MPa (ca. 1 bar – 5 bar).
*2) Free passage diameter of liquid inlet.

NOTE:
To control the spray out of the JOKIJet nozzles, control by steam pressure and spray capacity is recommended.
Attempts to control the spray by controlling the steam pressure and liquid pressure may not allow stable spray control.
For more information please contact us.
Contact us
The JOKIJet series nozzles have multiple applications:
Cooling: Gas
Moisture control: Flue gas, paper, cardboard
Chemical reaction: Denitration
More information?
Do you want to order this product? Or request a quote?