Maritime
Heat stress prevention on ships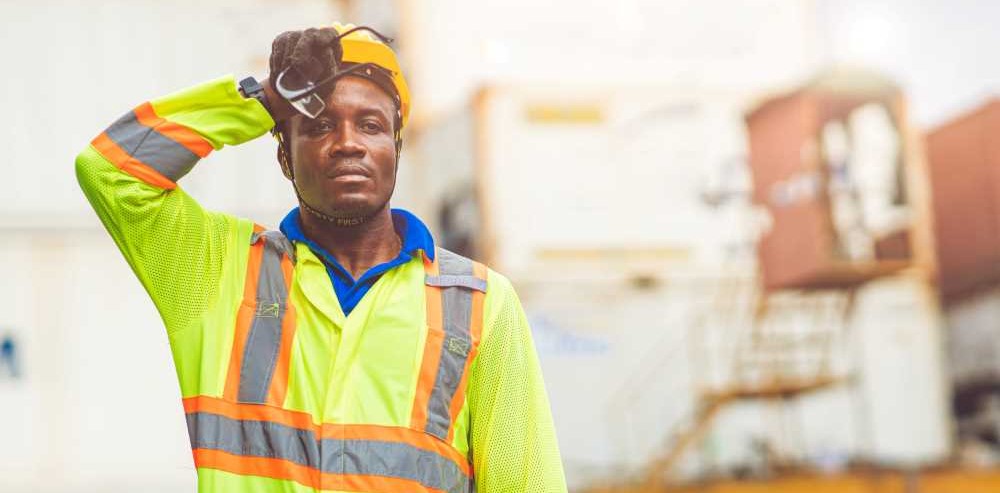 Heat stress prevention on ships
In recent years, the awareness around heat stress prevention on ships has increased. The working environment on ships can be insufferable due to high temperatures caused by a combination of warm weather and hot environments such as the engine room etc. In worst cases this can lead to heat sickness and even death, as has been seen in the past.
.
Heat stress prevention with spray nozzle technology
Ikeuchi has gained experience in the area of heat stress prevention onboard ships. By installing cooling spray nozzles, it is possible to create a safe working environment for the ship crew.
MEIWA KAIUN CO., LTD., was the first ship company to install our cooling system on its coastwise trading vessels in Japan to combat heat stress among operators during loading and unloading activities on decks and vessels. It was honored with the "SSS Award" (Award for Safety and Smart Environment for Seafarers) in 2020.
Our spray nozzle Solution:
The AAP series nozzles' features:
Stable spray pattern at both low and high pressure.
Hollow cone spray nozzle with relatively fine atomization.
No-whirler design minimizes clogging.
Spraying axis 90° from the axis of the nozzle inlet.
The AAP series nozzles have multiple applications:
Cleaning: Gas, air, machines, pre-painting treatment
Cooling: Gas, air handling unit, roofs, machineries, foods, warm water
Spraying: Aeration, humidification