Standard full cone spray (plastic & metal)
JJXP series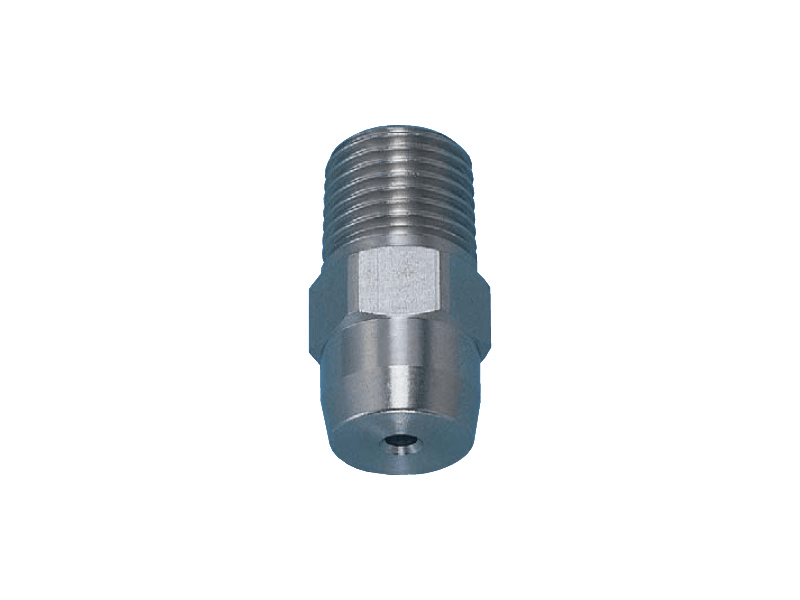 The JJXP series nozzles' features:
Full cone spray pattern with a round impact area and uniform distribution.
Spray capacity ranges from small to medium.
X-shaped whirler provides large free passage diameter for minimal clogging.
Download CAD model
Contact us
R 1/8" - R 3/8", Rc 3/8" - Rc 3"
Available for some nozzle codes
The JJXP series nozzles have multiple applications:
Cleaning: Gas, incinerator fumes, machinery, eliminators, screen, tanks, parts, crushed stones, earth and sand, PCB, others
Cooling: Gas, machineries, tanks, steels
Spraying: Waste water treatment, aeration, foam breaking, fire extinguishing, dust suppression, sea water desalination, etching, chemical treatment
More information?
Do you want to order this product? Or request a quote?