Ceramic orifice & whirler inserted full cone spray
JUP series (Made-to-order)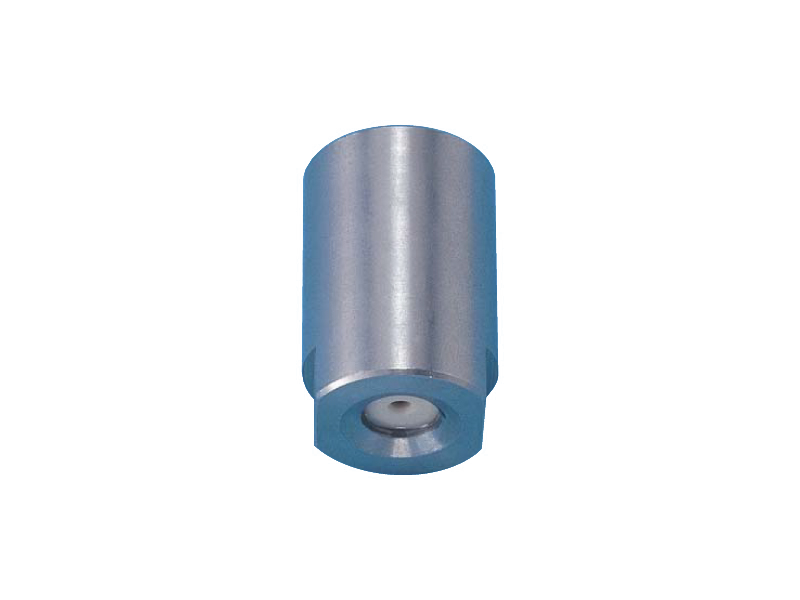 The JUP series nozzles' features:
Full cone spray pattern with a round impact area and uniform distribution.
Ceramic disc whirler and ceramic orifice forming vortex chamber provide excellent wear resistance.
Medium spray capacity is available.
Contact us
The JUP series nozzles have multiple applications:
Cleaning: Gas, incinerator fumes, machinery, eliminators, screen, tanks, parts, crushed stones, earth and sand
Cooling: Gas, machinery, tanks, steels
Spraying: Waste water treatment, aeration, foam breaking, dust suppression
More information?
Do you want to order this product? Or request a quote?