Maritime
Fire prevention and extinguishing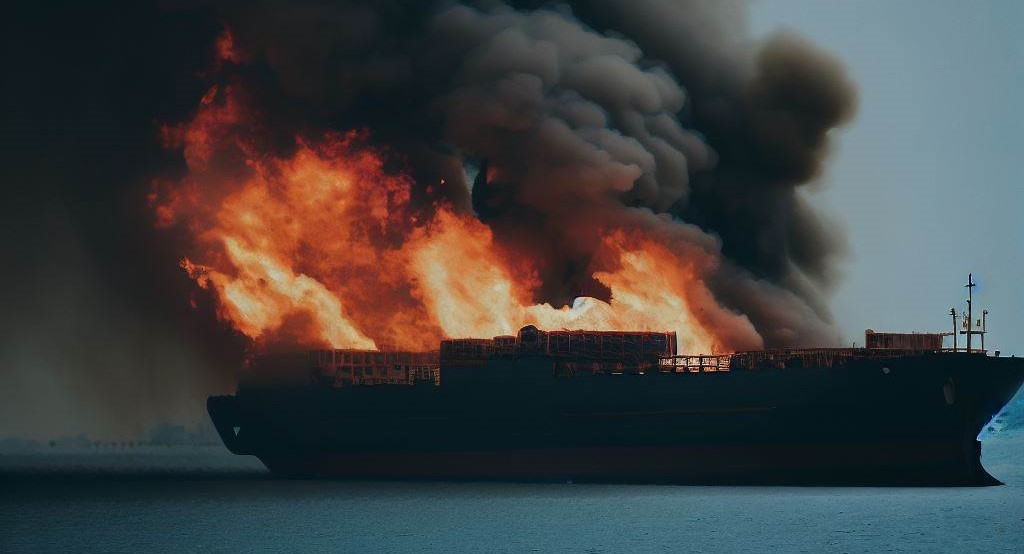 Risk of fire outbreak on ships and LNG carriers
Although surrounded by water, a ship is one of the most dangerous places to get caught on in a fire. Ships and vessels are especially susceptible to fire outbreaks due to the amount of heavy machinery onboard. Additionally, an electrical spark cause by a hammer or a loose connection could easily cause a fire to break out.
Increased safety on board with our fire protection spray nozzles
Ikeuchi's fire prevention spray nozzles will ensure safety onboard the ship. We have numerous proven track records of fire protection spray nozzles that comply with ship classification standards.
Our spray nozzle Solution: JJXP
The JJXP series nozzles' features:
Full cone spray pattern with a round impact area and uniform distribution.
Spray capacity ranges from small to medium.
X-shaped whirler provides large free passage diameter for minimal clogging.
Material: Stainless steel 303
Optional material: Brass, stainless steel 316
The UZU JP series nozzles' features:
Wide spray coverage
Large free passage diameter
Spray covers a large area even at a low water pressure
Required nozzle quantity is minimized, and system installation cost is lowered
No whirler design produces a large spray capacity for a compact size and minimizes clogging.
The YYP series nozzles' features:
Capable of generating wide-angle flat spray even at low liquid pressure.
Clog-resistant
Spray direction is 75° to the nozzle axis.