Wide-angle flat spray
YYP series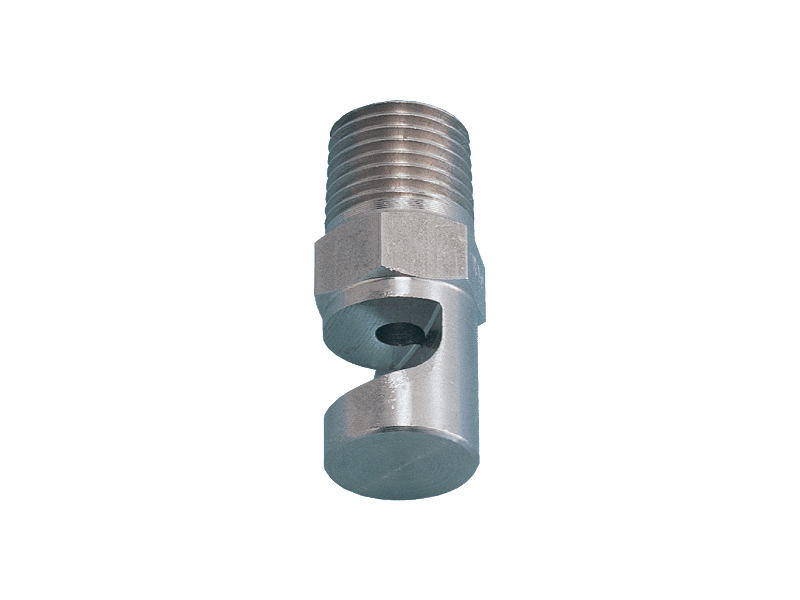 The YYP series nozzles' features:
Capable of generating wide-angle flat spray even at low liquid pressure.
Clog-resistant
Spray direction is 75° to the nozzle axis.
Contact us
Available for some nozzle codes
The YYP series nozzles have multiple applications:
Cleaning: Conveyor belts, film, eliminator plates, plate glass, planks
Foam breaking: Wastewater treatment, paper manufactures
Cooling: Conveyor belts, roofs, tanks
Water screen: Fire protection, heat protection, deodorization
More information?
Do you want to order this product? Or request a quote?