3 piece structure standard with ceramic orifice
V series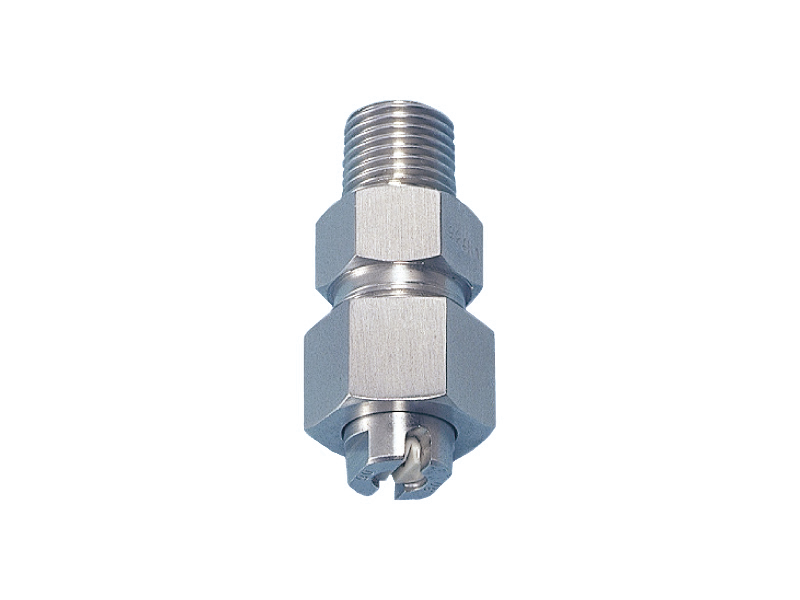 The V series nozzles' features:
Flat spray pattern with a mountain-shaped spray distribution having gradually tapered edges.
Tapered edges overlap to provide uniformity of spray distribution in multiple-nozzle arrangements.
Download CAD model
Contact us
Available for some nozzle codes
The V series nozzles have multiple applications:
Cleaning: Automotive, containers, films, felts, filters, screens, bottles, crushed stones, earth and sand, metal parts, machines, steel plates and pieces
Spraying: Etchants, oils, lubricants, glues, solutions, insecticides, herbicides
Cooling: Gas, smokes, heat exchangers, tanks, steels, roofs
Water screen: Fire protection, heat protection, dust suppression, deodorization
More information?
Do you want to order this product? Or request a quote?