Automotive
A nozzle-based solution for each step in the Automotive Manufacturing Process
Our industrial spray nozzles and nozzle-related systems are used in a several manufacturing processes in the automotive industry. From the engine powertrain assembly plant to the automobile body plant, the painting/coating line, the bumper line, the outfitting line, the car electronics, we provide customized support.
[Our website is freshly being build. Please be patient with new content to come!]
For more detail about our nozzles for other processes, have a look to our catalog.
Dust control in the Painting / Inspection line
- Sanding
- Buffet zone / Storage
- Transport line
Dust control in the Painting / Inspection line
High-quality nozzles for the Pre-treatment line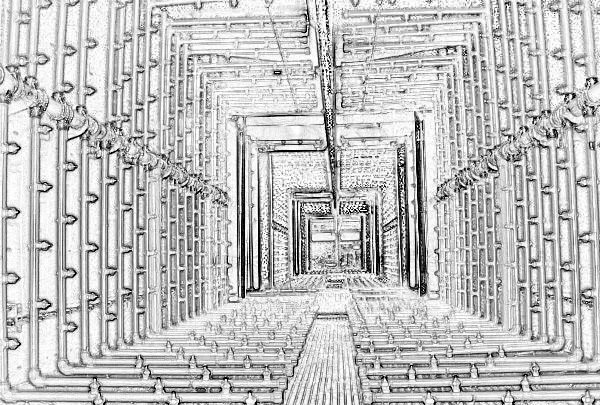 Pre-treatment
High-quality nozzles for the Pre-treatment line