Are you passionate about Japan, travelling and contributing to improving the world around you?
Ikeuchi is a dynamic place to work. We serve more than 10 different industries, from automobile and semiconductor to food & beverage and horticulture. This means that no day is ever the same and you never stop learning.
Japanese perfection and reliability 
"Kodawari" means relentless pursuit of perfection and is incorporated in the Japanese business codex. At Ikeuchi, we apply kodawari in all of our products and always strive to reach the highest possible quality in our craft.
"Kaizen" means continuous improvement and is an important part of the reason why Japanese companies make some of the best products in the world.  Some of the key objectives of the kaizen philosophy include quality control, standardized work, optimizing the work station and the elimination of waste (muda). The idea behind kaizen is that each employee has a stake in the company's success and everyone can and should strive to help improve the company.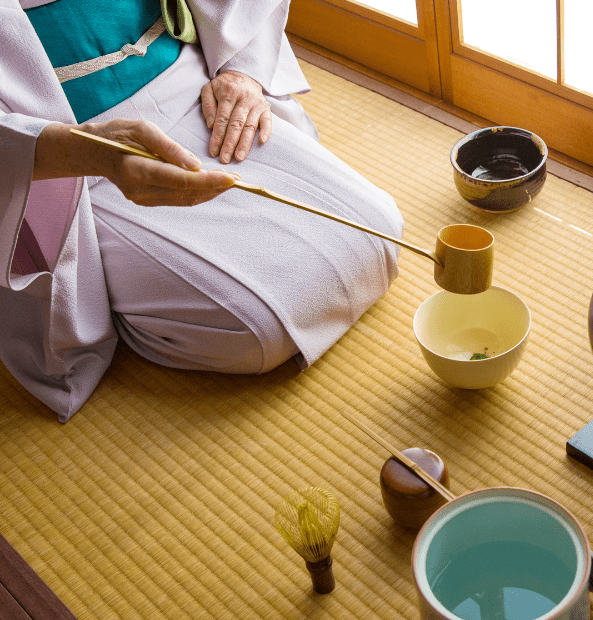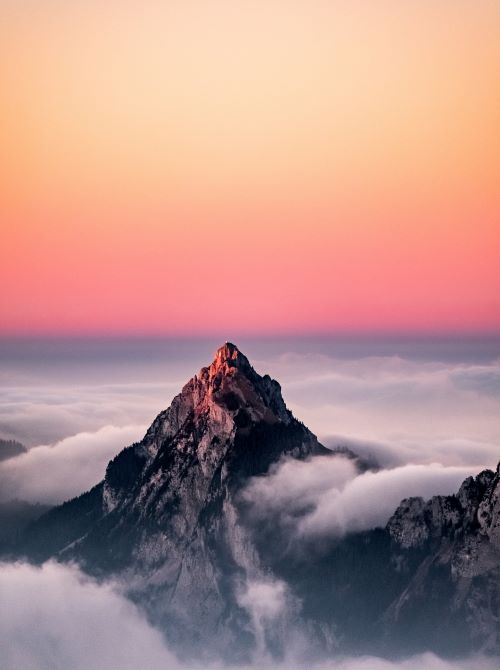 A sustainable career
Ikeuchi's spray nozzles meet the highest quality requirements. Many of our spray nozzles are made of ceramics, which means that they can last 20-30 times longer than stainless steel nozzles. In addition, the spray pressure and spray angle will stay intact for longer, which decreases the waste of water and chemicals.
Ikeuchi's humidification solution, AKIMist, is one of the most energy efficient. It only uses 20% of the energy compared to a conventional humidification system. The interest in humidification will only increase in the future due to its health benefits and influence on virus infection reduction. In addition, factories producing everything from electronics to textiles to food, can reduce waste significantly by utimizing humidity control.
We care about people
At Ikeuchi, we care about the well-being of our employees. Work-life balance is important to us and we offer our employees a flexible work-environment with the possibility to work from home several days of the week.
At Ikeuchi, we feel a social responsibility for the society around us. We always strive to develop products which contribute to social development, protect the environment, and improve people's lives. During COVID-times, we developed several disinfection solutions to help the prevention of spreading the virus. In addition, we contribute to fight air pollution with our spray nozzle solutions and reduce the amount of premature deaths as a consequence of this.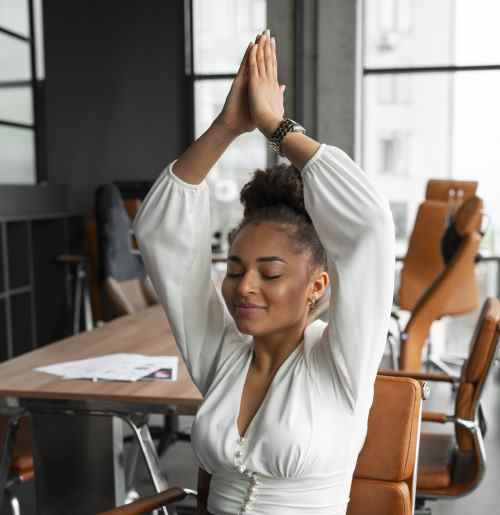 Vacancies
Sales representative, full-time, Breukelen, The Netherland
Find the whole description: Sales representative
In Nederlands: hier
---
Internships
We offer sales and marketing internships for students in The Netherlands with a relevant background. Please contact us for more information or send us an unsolicited application.