Wide-angle flat spray for ultra-low pressure spraying
LYYP series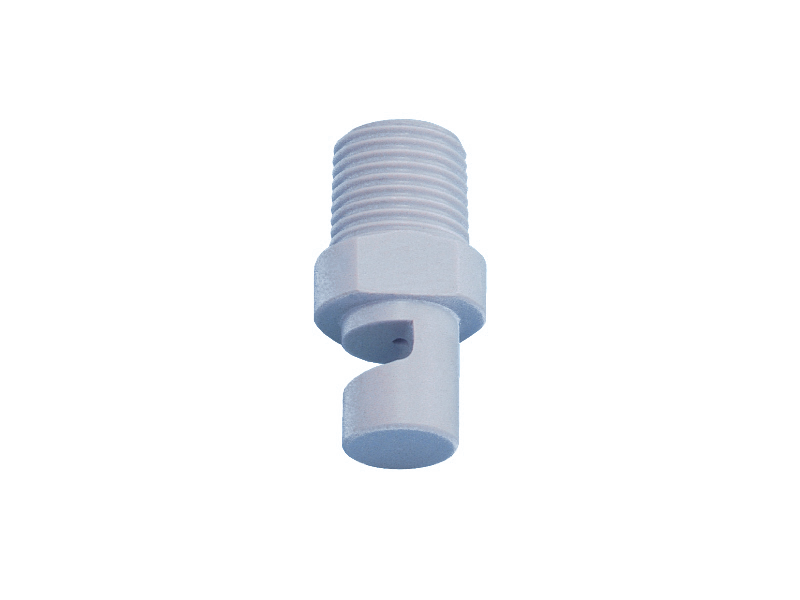 The LYYP series nozzles' features:
Wide-angle flat spray with uniform distribution.
Capable of low operating pressures.
Low volume spray has such a low impact force that no bubbles nor foam will appear on the spray surface.
All LYYP nozzles are treated oil-free.
Contact us
0.015 MPa ( ca. 0.15 bar)
The LYYP series nozzles have multiple applications:
Spraying: Developing solution for semi-conductor, manufacturing processes, ultra-low volume spray for pharmaceutical manufacturing processes, chemical spraying to surface treated steel plates
More information?
Do you want to order this product? Or request a quote?