Clog resistant wide angle at low water pressure
UZUJP series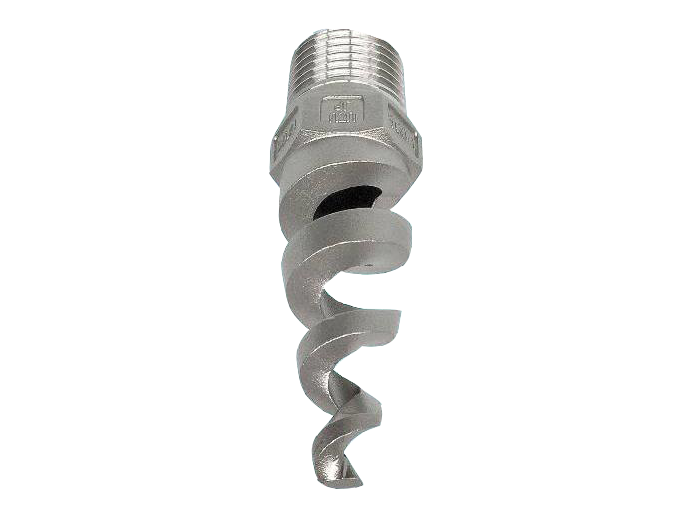 The UZUJP series nozzles' features:
Wide spray coverage
Large free passage diameter
Spray covers a large area even at a low water pressure
Required nozzle quantity is minimized, and system installation cost is lowered
No whirler design produces a large spray capacity for a compact size and minimizes clogging.
Contact us
75 - 220 L/min (at the pressure 0.1 MPa, ca. 1 bar)
The UZUJP series nozzles have multiple applications:
Fire extinguishing, spraying (Coal tower at steel mills, conveyor belt, and more)
Applications where clogging is a concern
More information?
Do you want to order this product? Or request a quote?