Clog resistant and uniform distribution
AJP series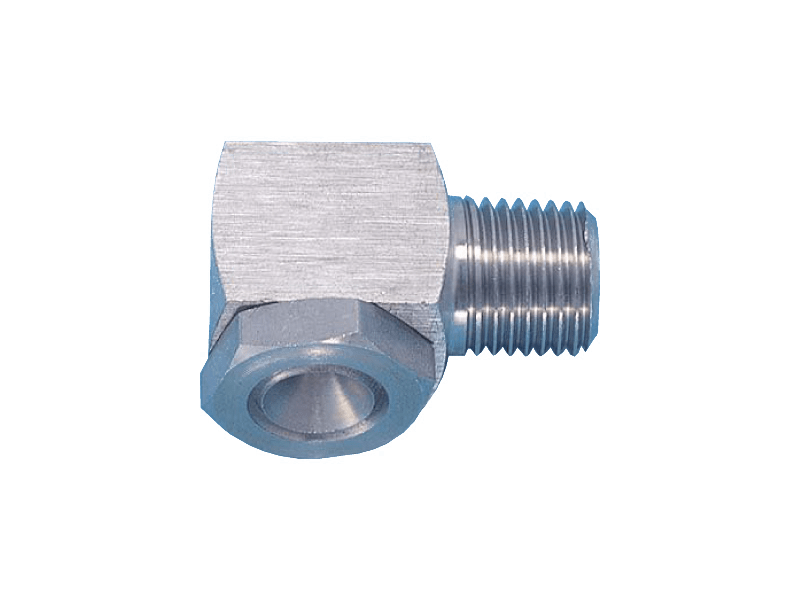 The AJP series* nozzles' features:
Full cone spray pattern with a round impact area and uniform distribution.
Unique design to produce fine atomization by liquid impinging inside chamber without a whirler.
No-whirler design with large free passage diameter minimizes clogging.
Spraying axis 90゚ from the axis of the nozzle inlet.
For spraying chemicals such as hydrochloric acid, PPS-injection molded AJP are available for excellent chemical and heat resistance.
* The AJP-AL92 model is made-to-order
The AJP series nozzles have multiple applications:
Cleaning: Pre-painting treatment, washing booths, machine parts, gas, incinerator fumes
Cooling: Steel plates, copper pieces, gas
Spraying: Aeration, foam breaking
Others: Applications where re-circulated water is being used or clogging is a concern