Clog resistant and uniform distribution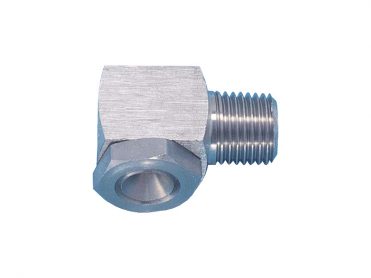 AJP series
AJP series
Three-piece structure clog resistant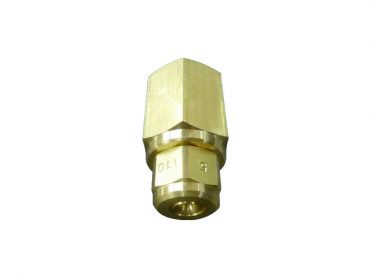 JJX series (Made-to-order)
JJX series (Made-to-order)
Clog resistant wide angle at low water pressure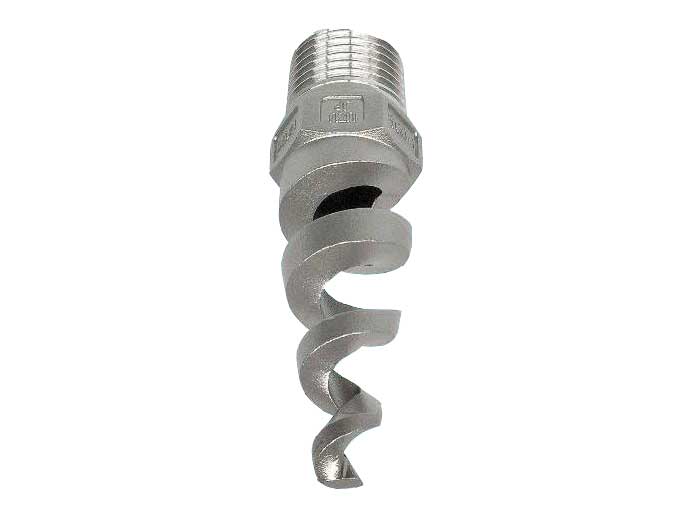 UZUJP series
UZUJP series
Anti-clogging nozzles are unique hydraulic nozzles. With a full cone spray pattern, the droplets are sprayed in a cone-shaped manner, having its origin point at the nozzle orifice. This spray pattern is often advised in multiple industrial applications because it allows an even distribution of a liquid onto a surface. For example, this spray pattern is useful when it comes to spraying a cooling liquid on a still surface. Since full cone nozzles are very useful, we created a wide range of specific nozzles for various applications. 
We designed some of our full cone hydraulic nozzles, especially to offer anti-clogging features. We use high wear-resistant and chemical resistant materials in addition to a specific design to create the perfect anti-clogging nozzle.  The no-whirler design with a large free-passage diameter assures anti-clogging while delivering the best results for your application. If you usually have problems with clogging, we have the solution you are looking for with IKEUCHI nozzles.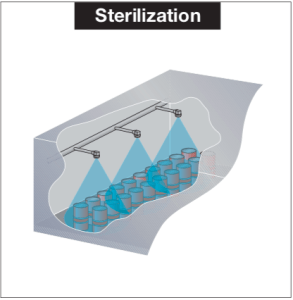 At IKEUCHI, we have determined the fundamentals to select the right nozzle for your application based on their characteristics. When selecting the nozzle, we advise you based on your required spray angle, spray capacity, optimum spray pattern, and spray distribution.
If you have technical question about nozzles, need advice to choose, or request a quote,