Medium capacity hollow cone spray
AAP series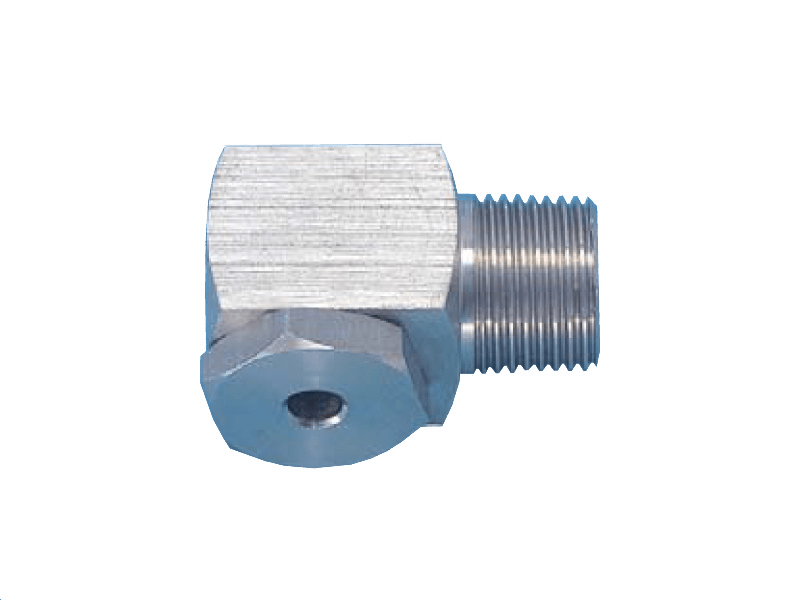 The AAP series nozzles' features:
Stable spray pattern at both low and high pressure.
Hollow cone spray nozzle with relatively fine atomization.
No-whirler design minimizes clogging.
Spraying axis 90° from the axis of the nozzle inlet.
Contact us
The AAP series nozzles have multiple applications:
Cleaning: Gas, air, machines, pre-painting treatment
Cooling: Gas, air handling unit, roofs, machineries, foods, warm water
Spraying: Aeration, humidification
More information?
Do you want to order this product? Or request a quote?