Flange-type, large capacity hollow cone spray
TAA series (Made-to-order)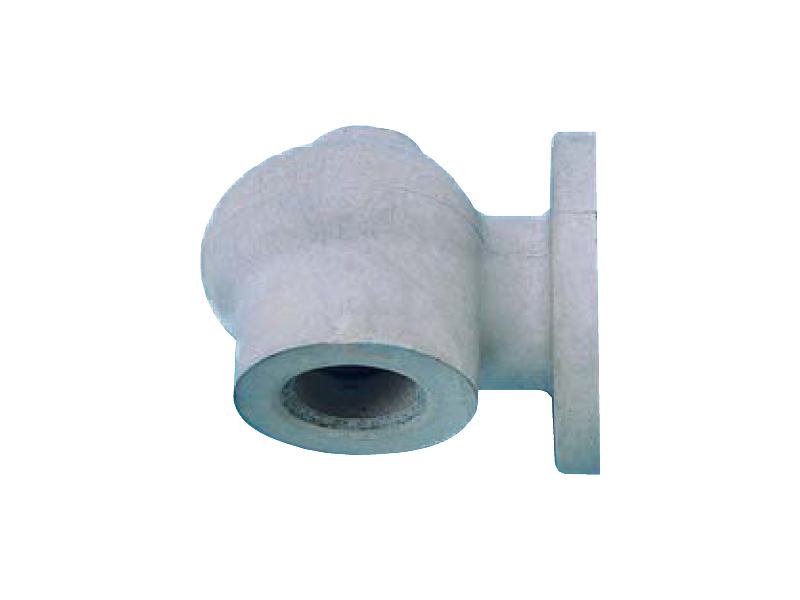 The TAA series nozzles' features:
Stable spray pattern under low pressures owing to the involute vortex chamber design.
Made of highly wear-resistant SiC (silicon nitride bonded silicon carbide).
Lightweight as made in all SiC (less than half of metal nozzle).
Contact us
The TAA series nozzles have multiple applications:
More information?
Do you want to order this product? Or request a quote?