Two-direction spray large capacity hollow cone spray
TWAA series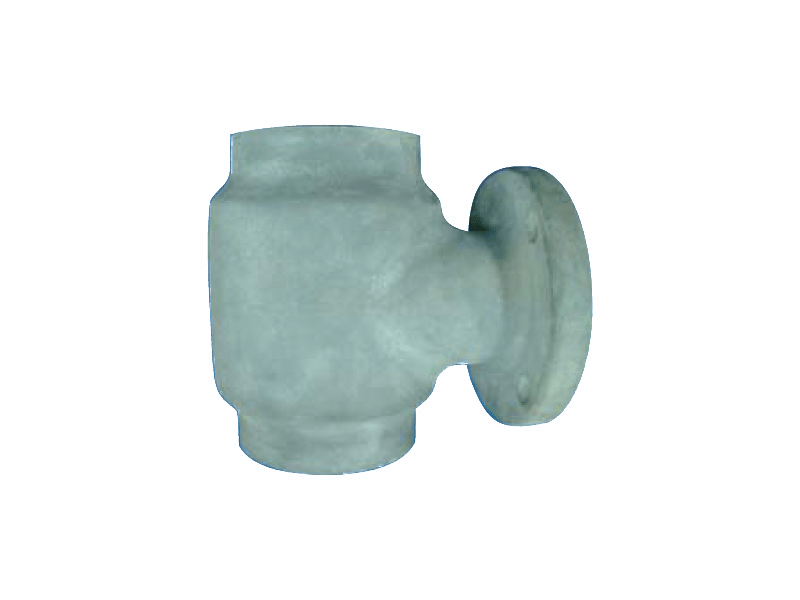 The TWAA series nozzles' features:
It is a two-direction (180° opposite direction) jet version.
Bidirectional hollow cone sprays.
It helps simplify the equipment or system because the number of nozzles can be reduced to one from two.
Made of highly wear-resistant SiC (silicon nitride bonded silicon carbide).
Lightweight as made in all SiC (less than half of metal nozzle).
The TWAA series nozzles have multiple applications: