Hydraulic / Pneumatic (Dual-use) Thick flat spray
DDRP+AS series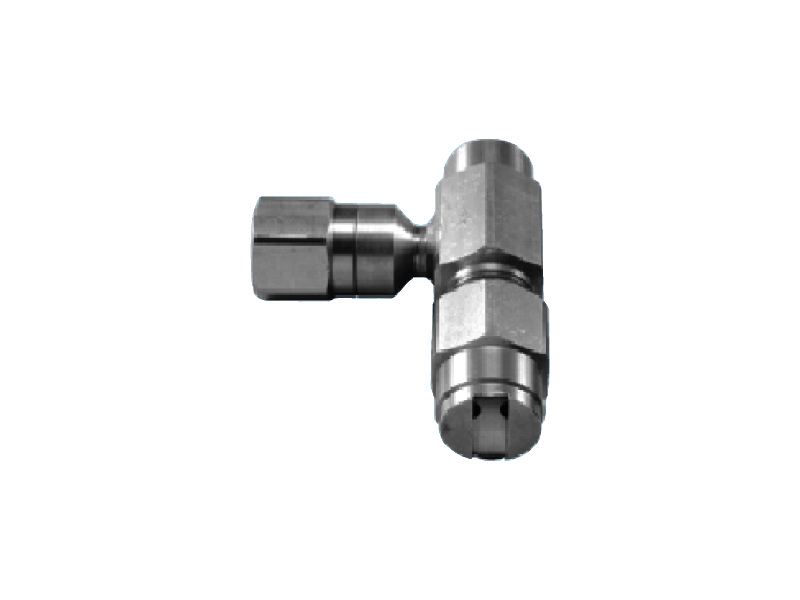 The DDRP+AS series nozzles' features:
Dual-use thick flat spray fog nozzle with uniform distribution used as a hydraulic spray nozzle and a pneumatic spray nozzle.
Can be used as a hydraulic nozzle for medium/high flow rates and as a pneumatic nozzle for low flow rates.
(Also available as a pneumatic spray nozzle for medium/high flow rates.)
Large turn-down ratio of 1:20.
Suitable for processes which require minimal variation in spray distribution and spray angle.
Even thick flat spray with a 60° angle yields a highly effective spray pattern for surface cooling.
*1) Free passage diameter of nozzle orifice.
Contact us
The DDRP+AS series nozzles have multiple applications:
Steel making process: Cooling continuous casted steel (bloom, slab short side, billet), cooling roll of casting machine
Rolling mill process: Cooling steel plate on continuous annealing line, roll in heat treatment, and magnetic steel
More information?
Do you want to order this product? Or request a quote?