Content Writing Internship
As part of the new website project launched in October 2018, we are searching for a Content Writer Intern to help with the blog section and optimizing the website's content.
The ideal candidate has an interest in B2B marketing and industrial markets. Being open minded, you must love writing and have experience with content writing (personal or professional).
Ideally you are studying communication or marketing with a specialization in content writing.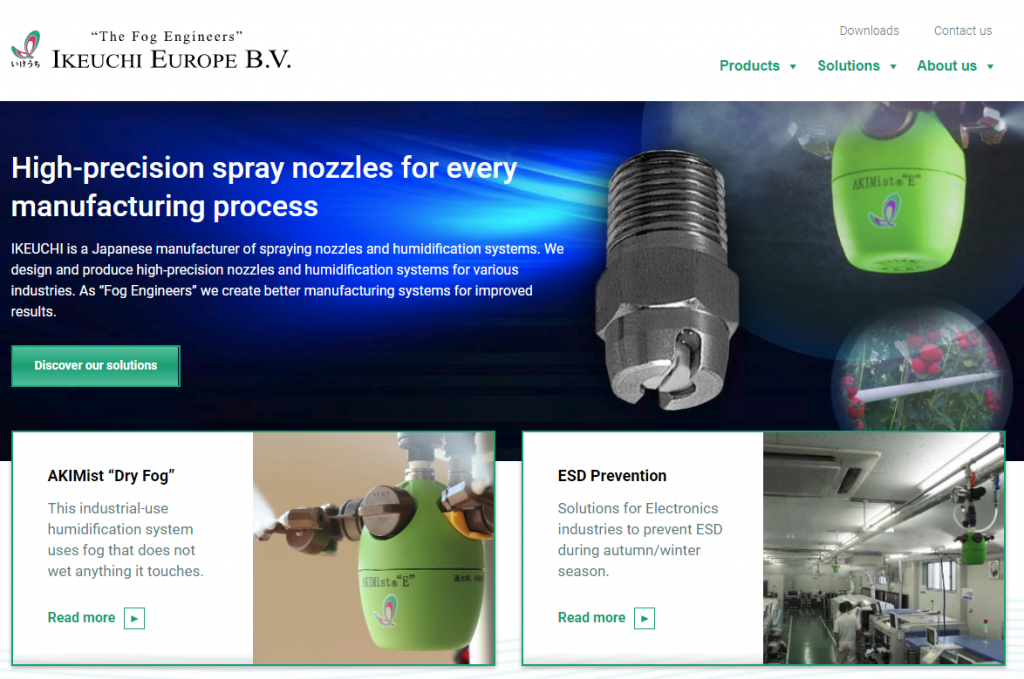 You will be working closely with the Marketing manager.
Why we create content?
To inform, educate and share the knowledge about our solutions and technology in each industry (e.g. automotive, agriculture, steel making, textile, etc.);
To optimize the website SEO.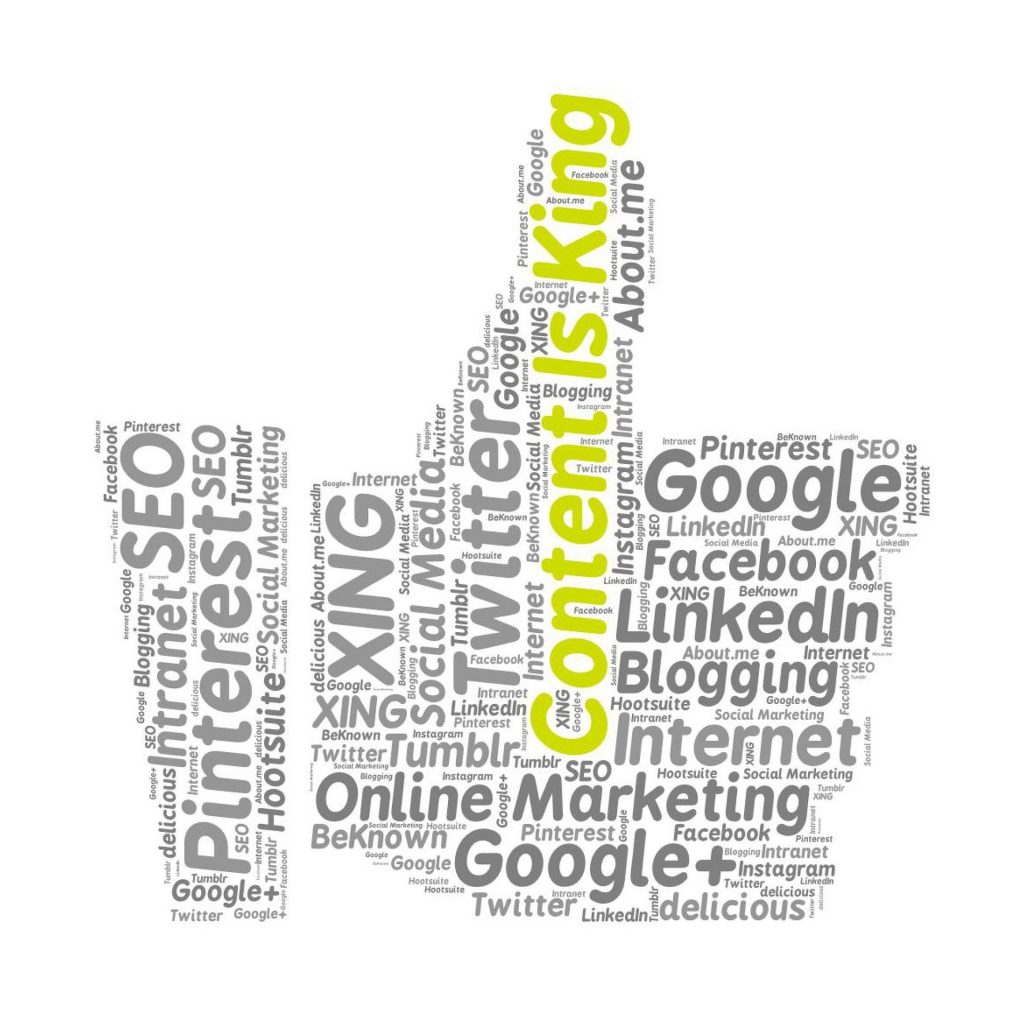 [Function] Task: copy writer / marketing
Content writing on the website:

Weekly blog post to write on targeted topics according to a schedule
New content on solution pages
Help develop and optimize existing content

Content writing for emailing:

Management and creation of emailing of targeted topics according to a schedule

Animation of social media network (LinkedIn):

Daily animation of LinkedIn

Translation: proofreading and translation of the website in your native language (Dutch, French, German or Spanish are targeted)
[Requirements] What we are looking for:
Currently studying marketing, communication with a specialization in content writing, or journalism;
Level: HBO or WO
Experience in content writing (personal or professional);
Understanding of business, communication and marketing principle (with SEO and bigger picture of content marketing);
Attention to detail and ability to approach content writing with a journalistic eye to find the angle and message;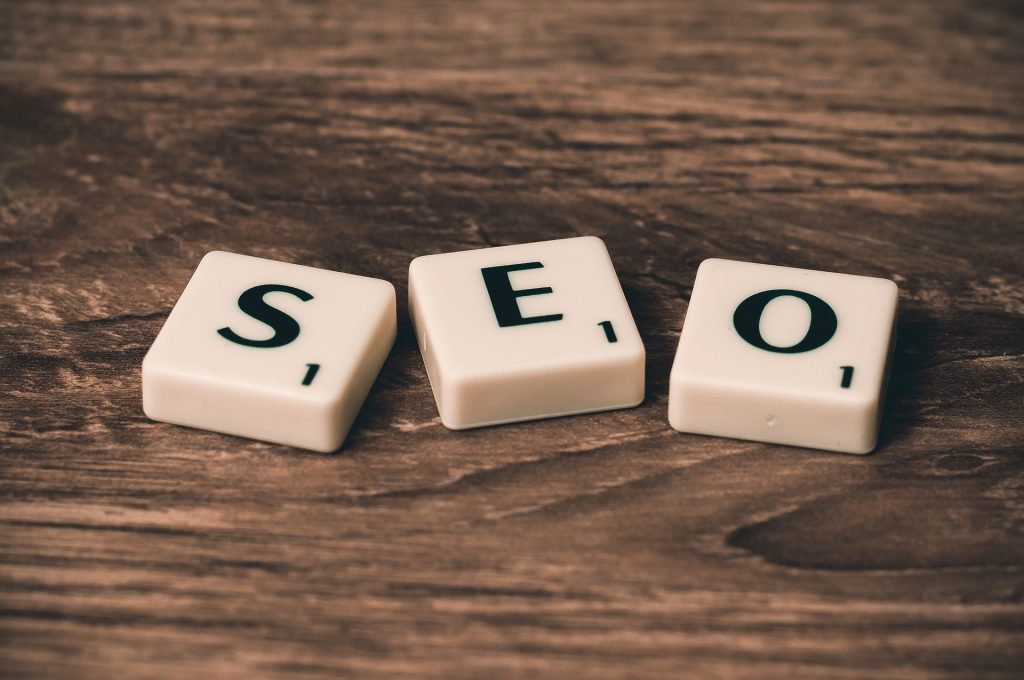 Fluent in English is mandatory (especially written);
Other language is an advantage (Dutch, German, French, Spanish);
Interest in manufacturing industry;
Eager to learn and self-motivated to stick to deadlines and multitasks;
Rigor and adaptation but also autonomy, team spirit, initiative and creativity;
Interested in working in an international organization
-Allowance-
300€ net per month (+ travel allowance)
-Location-
-Period-
Internship of 3 to 6 months / Starting from January 2020
-Work Hours-
Full time 9:00 AM~5:00 PM (Including 1 hour lunch time)
Part time negotiable
Be part of our dynamic team!
If you love challenges and want to improve your skills in a friendly environment, contact us.
IKEUCHI EUROPE B.V.