March 25, 2019
Thread types: an international language nightmare

How to understand the thread coding?
Have you ever encounter a different coding of thread than you are use too when selecting a nozzle, a pipe or a fitting?
If you are looking for a male or a female thread, parallel or tapered, depending on the country your are, the coding letters will be different.
For example, in America, the size of the nozzle's thread should be mentioned in NPT (the American National Standard Taper Pipe Thread) following the ANSI B2.1-1968.
In Europe, we will follow the ISO 7 and ISO 228 for the British Standard Pipe thread sizes.
Most common thread types worldwide
ISO Metric thread: M
Pipe thread: National Pipe Taper (NPT)
Technical standards for screw threads adopted internationally: British Standard Pipe (BSPP [G]/BSPT [R/Rc])
Unified threads: Unified National Thread (UNC/UNF)
For more explanation about their differences and their comparison, you can read the basic guide to thread types from Teesing company.
Our thread coding
In our nozzle coding, when selecting a series, you will encounter different letters. We generally use the British Standard Tapered Pipe and Parallel following the ISO standard.
M for male thread which is the equivalent of R, external taper (ISO 7)
F for female thread which is the equivalent of Rc, internal taper (ISO 7)
M, ISO Metric
G, external and internal parallel (ISO 228)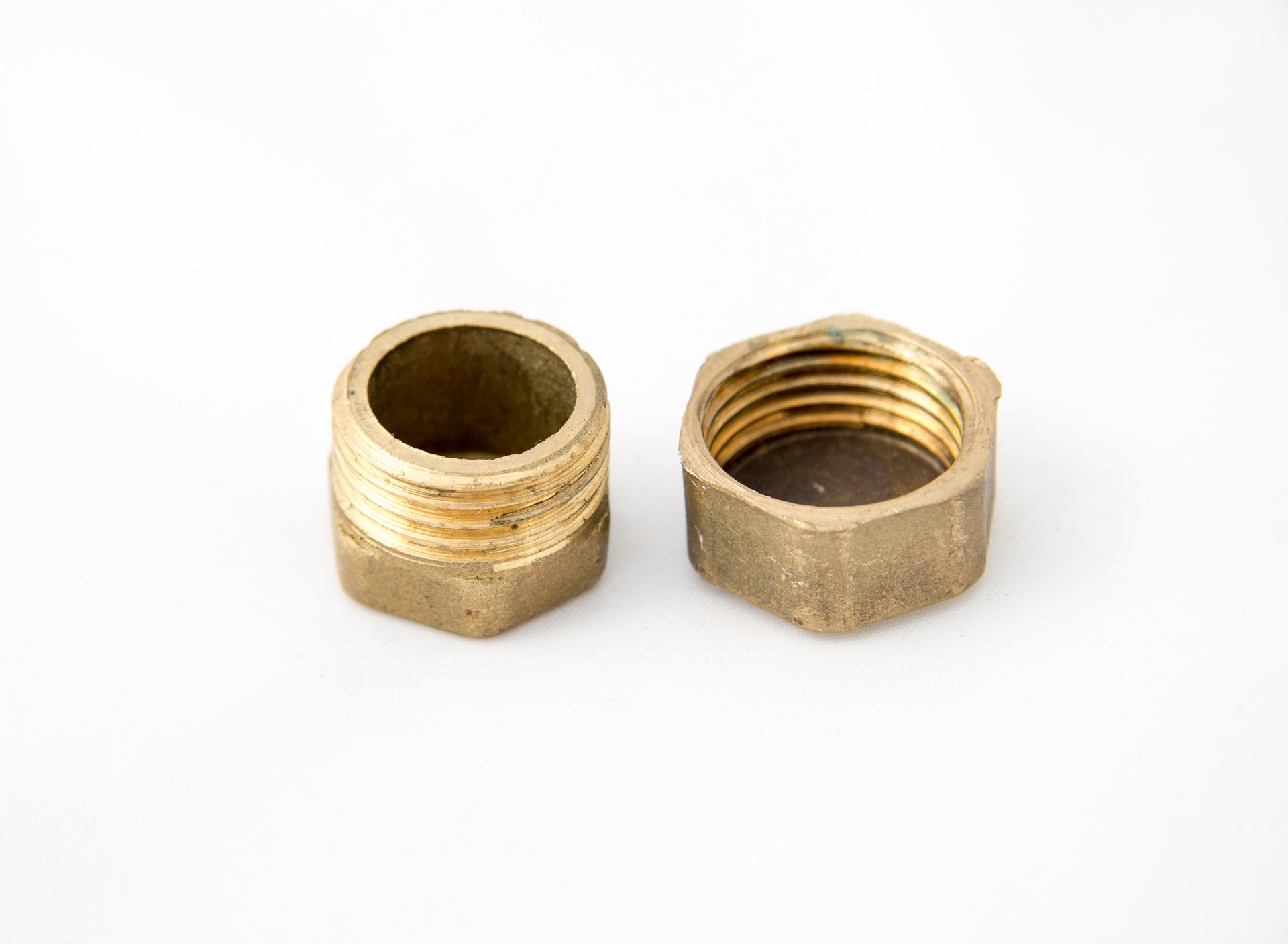 If you have a doubt or a question when selecting our nozzle, do not hesitate to contact our technical support team to help you!