October 23, 2023
Prevent ToBRFV with disinfection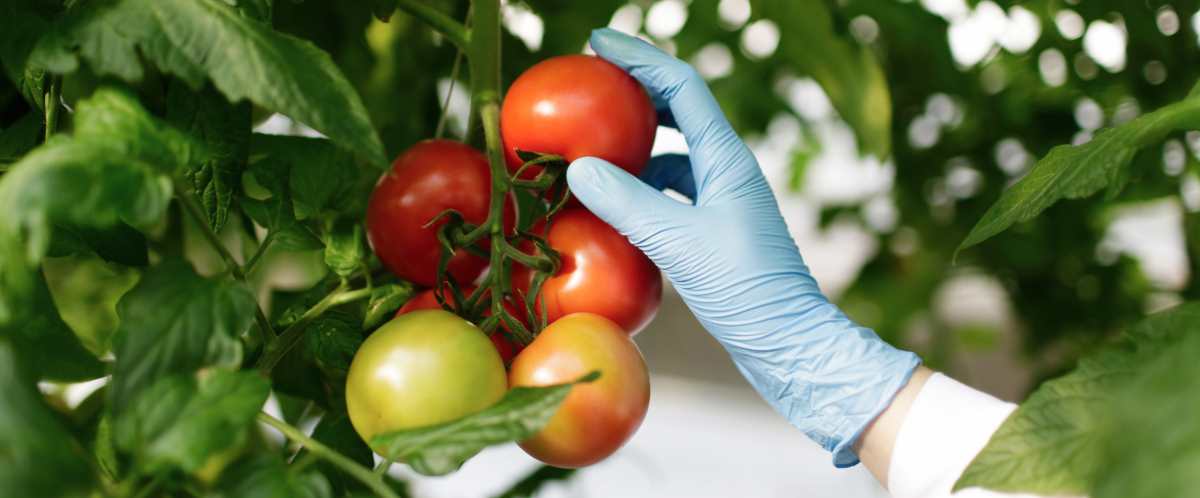 The number of tomato-farms which have been infected with the Tomato brown rugose fruit virus (ToBRFV) has recently increased. This is a fast spreading virus, and farmers can risk losing up to 70% of their production if their greenhouses are infected. Currently, researchers are investingating how to breed new tomato sorts which are resistant to the virus. However, until then greenhouse farmers need to take their precautions to prevent ToBRFV.
How to avoid virus spread
Avoid visiting multiple greenhouses and avoid multiple visitors in your greenhouse
Always disinfect before entering a greenhouse or switching between greenhouses
Avoid bringing accesories into the greenhouse or between greenhouses
Use gloves when touching the crops and remember to change them regularly
Wash working clothes properly after working in the greenhouse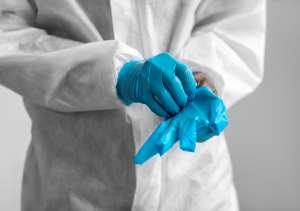 Disinfection solution
Ikeuchi offers a disinfection solution to prevent the spread of the ToBRFV virus from one greenhouse to another. Our portable SETOV disinfect unit can be used to disinfect workers at the entrance before they enter a greenhouse or before they switch between greenhouses. Since it is portable with a 20 L tank, it can also easily be used to disinfect inside the greenhouse.
Setov portable spray unit
Extremely fine fog with a mean droplet diameter
of approx. 15 μm
The 20 L tank with casters is easily portable
Simple structure and easy maintenance
Japanese design and technology
The spray direction is adjustable with a ball-joint adaptor
Cost-efficient and simple solution
Contact us today for a non-binding quotation, or come visit us at our office in Breukelen for a demonstration.