January 22, 2022
What is dust suppression?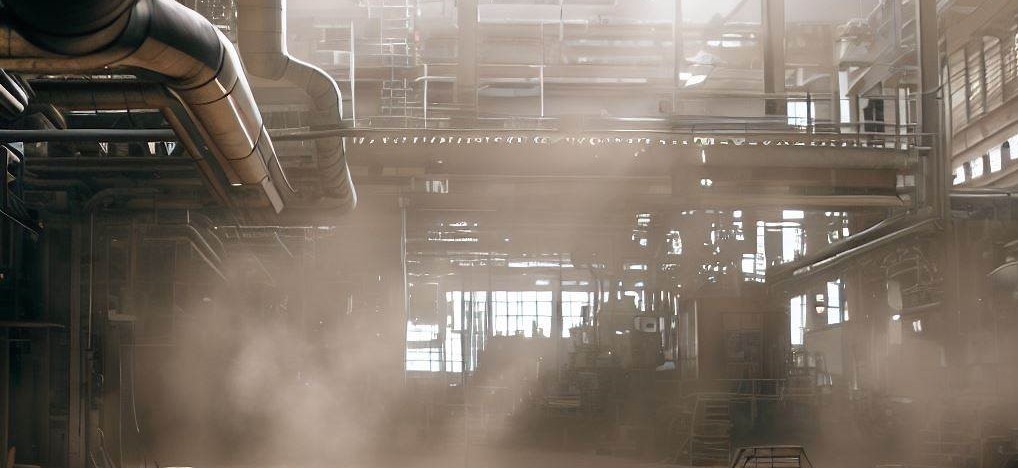 Dust suppression is the process of controlling and reducing the generation and spread of dust particles in various environments. Particles of dust can be generated from a wide range of sources, including industrial activities, construction sites, mining operations, agricultural processes, and natural phenomena like wind erosion.
Dust control techniques are employed to minimize the negative impacts of dust. These can include health hazards, environmental pollution, reduced visibility, equipment malfunction, and safety hazards. These techniques aim to either prevent the formation of dust or mitigate its dispersion.
---