April 29, 2019
Why we love Fog as "The Fog Engineers"

Why we love Fog and so should you!
Whether it is natural or artificially created, Fog has always been present on our earth. From growing forests to just moistening the air, it has an important place in our lives. For example crops are essential to our life and they grow by absorbing moisture from the air, as well as from their roots.
Fog is essential in each aspect of our lives.

We wanted to create this Fog, which had played such an important role in our existence and had been key to the development of society.
This desire was the origin for IKEUCHI's idea to "create fog" as an industrial material.
With nozzles as our instruments, IKEUCHI "The Fog Engineers" has utilized the research and development of new technologies to provide products capable of producing a wide range of droplet sizes that can accommodate all applications, and a variety of liquids, in shapes that are easy to use.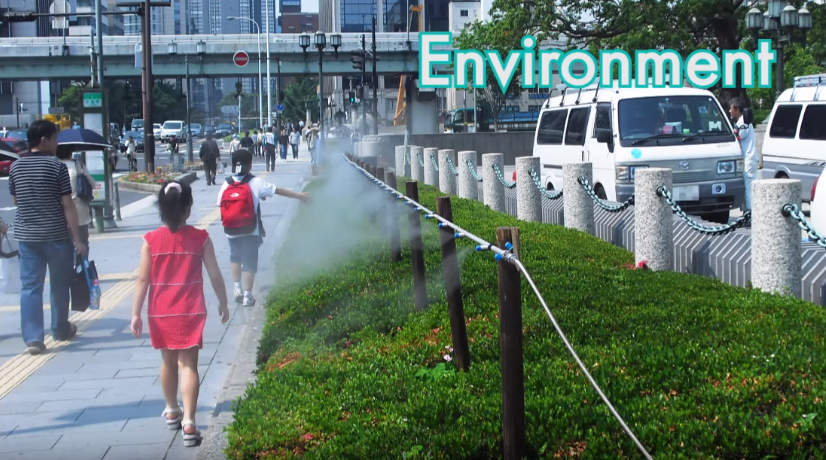 We always strive for the ultimate fog.
We can produce the word's highest-quality fog thanks to our nozzles developed through customers' feedback and outstanding technologies.
From cooling to humidifying, our fog is used in all kind of applications.
Find out more here
We work with our customers to find the most suitable fog-based solution to solve their issues.
Our President & COO Shiro Nakai has once more enhanced our love for fog and our mission to pursue new possibilities in fog.