Long flat type
TAIFUJet® series TF-BPF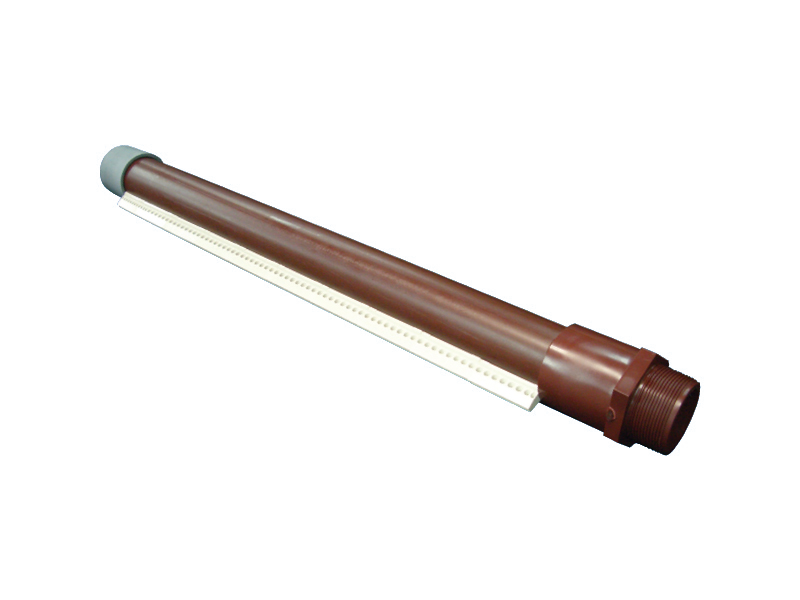 The TAIFUJet® series TF-BPF nozzles' features:
Blower-air driven, long flat type for air blowing over greater widths.
Made of plastic resin (PPS nozzle tip and HTPVC pipe header), or Aluminum.
Configured as combinations of φ3 mm orifices in 42 mm-wide tip units.
Available in lengths of multiples of 42 mm.
[TAIFUJet® (TF-BPF made of Aluminum)]
Heat-resistant aluminum, long type.
Orifice diameter: 3.0 mm
Max. air pressure: 100 kPa (14 psi)
Max. allowable temperature: 316°C (600°F)
The TAIFUJet® series TF-BPF nozzles have multiple applications:
Blow-off drying: Blow-off drying after washing, Edge wiper for steel surface treatment
Blowing off dust/paint dust/debris, Blowing off inferior products (rejection of inferior products), Blowing off dust of steel plates