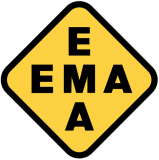 Customer Testimonial in the packaging and paper industry: EMA LTD
EMA LTD is active in the paper industry for over 25 years and has 5 production sites in Bulgaria and one sales office in Romania. The company import papers and carton from around the world and sell paper and carton products to printers, packagers, hospitality industry and many others.
EMA LTD was established in 1990 in Pleven in Bulgaria and later expanded with 4 more production sites. ЕМА is one of the leading companies in the field of paper and cardboard distribution for the printing and packaging industries, as well as of copy paper, envelopes and sanitary papers. Due to its fleet of transport vehicles and strategially located warehouses across the country, the company is able to deliver to any destination in Bulgaria.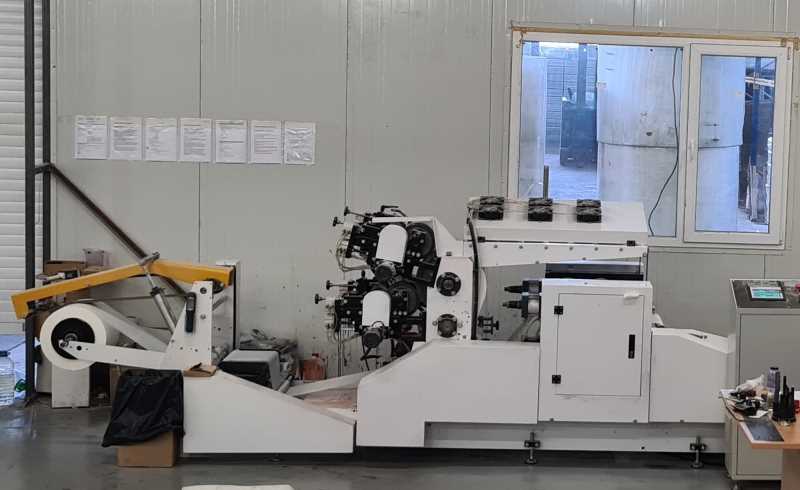 Napkin-line
Problems faced
Since EMA LTD started converting tissue products in their warehouse in Sofia, they found that the amount of dust from the raw tissue reels during processing was much higher than expected. The dust absorbs a huge amount of moisture. Combined with a relatively small production hall, it dropped the humidity down to unacceptable levels.
" Paper and tissue needs to be kept at stable humidity to be able to process reliably and predictably. At seriously low or high levels of humidity it becomes very difficult to work with paper and tissue. Since we make products which are in contact with food, we need to be like a cleanroom"
Kees Bijker, EMA LTD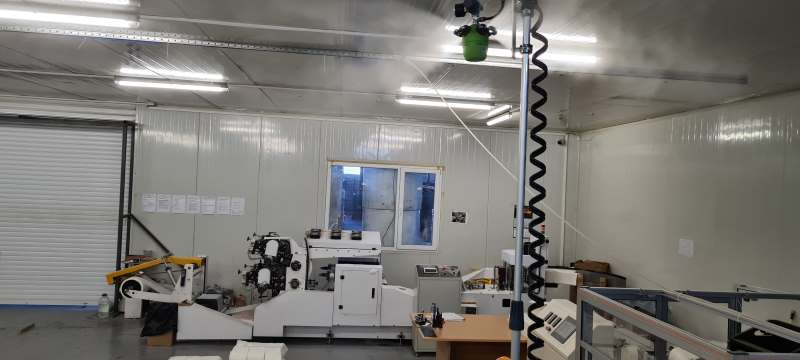 Solution 
EMA LTD decided to look for a humidification solution and settled their choice on the portable AKIMist® "E" unit.  The main reason they chose AKIMist was because they needed a non-wetting solution due to their delicate machinery and paper. They also preferred a mobile unit which could easily be moved to a different area, if needed.
Outcome
After installing the portable AKIMist®"E" unit in their tissue production, EMA LTD no longer experience any dust related problems.
"Since installing our unit we have not had any humidity related trouble from machines or from people, and we are very pleased with the result".
Kees Bijker, EMA LTD
Why choose AKIMist®? 
Humidifying with water without wetting equipment (no water drops)
Prevents static electricity at production site
Highly energy efficient (80% less)
Easy installation by adding on to existing HVAC
Easily adaptable to changes in the floor layout
Its double advantage of cooling while humidifying
Reducing product loss and scrap
Improving product quality
Low maintenance