Humidification in the printing industry

Customer Testimonial in the printing industry: SCREEN
SCREEN is a Japanese company involved in semiconductor production, printing equipment, PCB-related systems as well as ICT solutions. The subsidiary, SCREEN Graphic Solutions Co., Ltd., is one of the world's largest manufacturers and suppliers of production systems for the prepress and printing industries.
SCREEN was founded in 1886 in Kyoto, Japan and has since then expanded into the rest of the world. In 1981, SCREEN Graphic Solutions Co., Ltd. opened their European headquarters in The Netherlands.
SCREEN has a Solutions and Technology Centre (STC) close to Amsterdam. This is a location where they can print samples and demonstrate their advanced printing technologies to clients. They specialize in large format inkjet color printers, such as the Truepress Jet series.  In addition,  SCREEN makes printers for UV inkjet label presses, sheet-fed and web-fed inkjet presses, the Equios workflow system, RIPs, and computer to plate systems.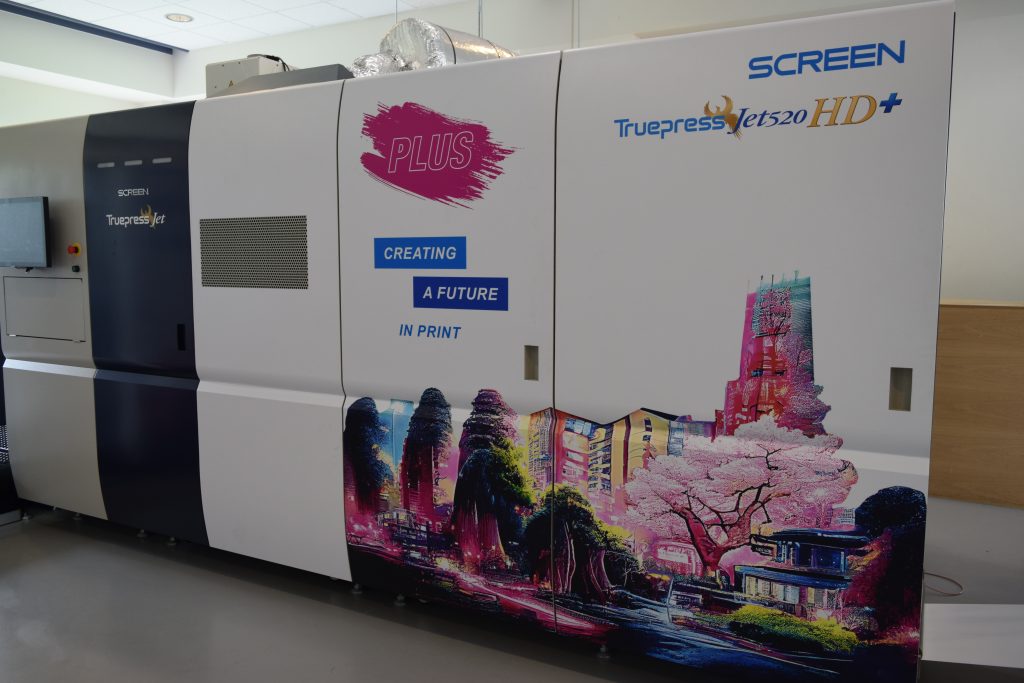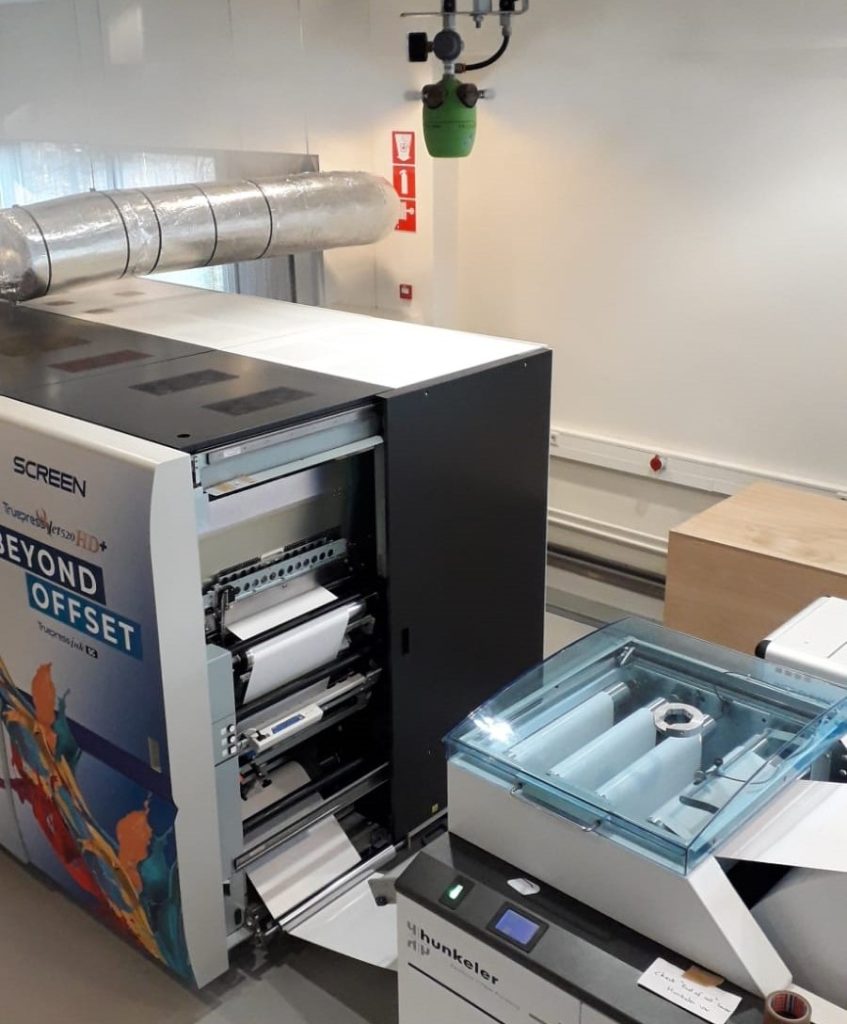 SCREEN was looking for a humidification solution which:
Could prevent the ink from drying out
Could prevent ESD
Could prevent the paper from being affected by fluctuations in humidity
Could prevent the risk of fire and explosion
Solution
After installing three units of AKIMist® "E" in the solutions and technology center, SCREEN no longer experienced any issues with ESD, dry ink or paper jam.
SCREEN also installed a sensor which continually measures the humidity level in the room. Whenever the humidity level falls below the recommended level, the AKIMist units will automatically start to spray dry fog.
Why did SCREEN chose IKEUCHI?
SCREEN was looking for a sustainable and energy efficient humidification solution, which made them look into adiabatic humidifiers. AKIMist® "E" is an adiabatic humidifier known for its non-wetting advantages. This is a great advantage in a environment containing expensive high precision machinery where you cannot risk any leakage damage.
AKIMist is also extremely energy efficient and only uses 1/5 compared to a conventional humidifier. In the end, SCREEN found this to be the perfect match for their humidification needs.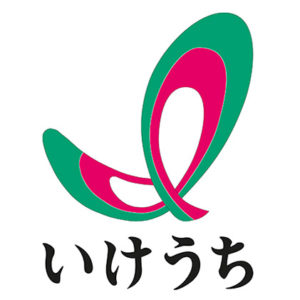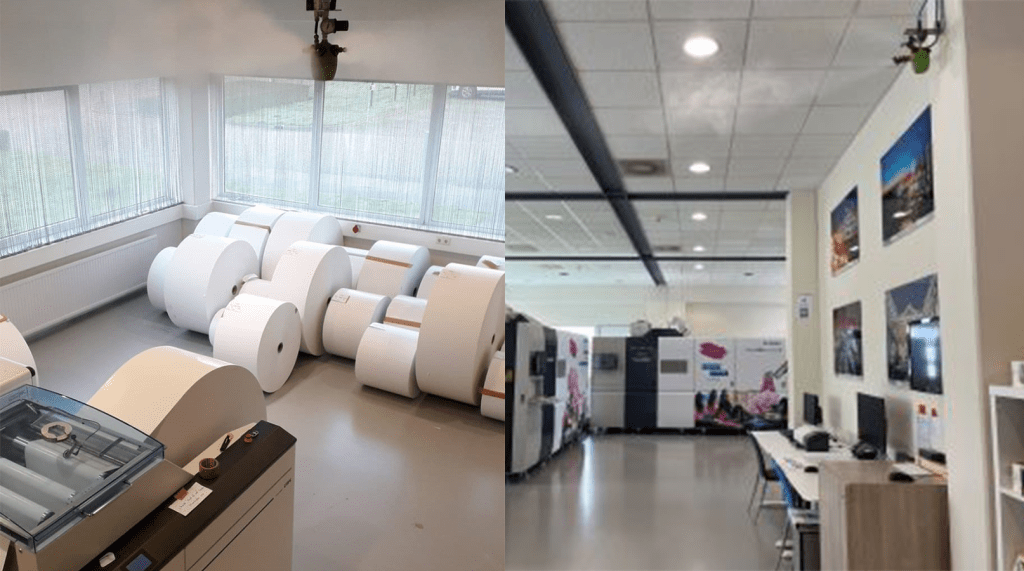 Benefits received by SCREEN
Easy to install and maintain
Reduced waste of ink and paper
Improved quality of printed materials
Eliminated risk of fire or explosion due to static electricity