Long thin slit (air curtain)
SLNB series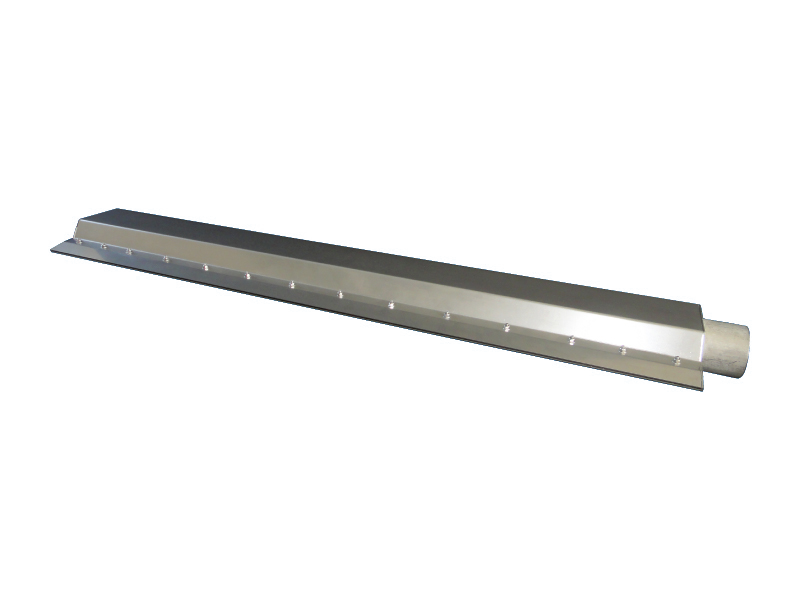 The SLNB series nozzles' features:
Pressure loss is minimal to enable high spray impact performance.
Long thin slit with tapered nose is suitable for installation in a narrow space such as between support rolls.
Drastic energy saving is achieved by switching from compressor-using type.
Download CAD model
Contact us
The SLNB series nozzles have multiple applications:
More information?
Do you want to order this product? Or request a quote?