Convex Round Inlet
Convex Round Inlet Solid Stream Jet nozzles are hydraulic spray nozzles. We designed them to produce a compact, solid stream of liquids to spray. They might be the simplest form of nozzles since their design is very straight forward. However, they are very useful when high impact cleaning is needed, or for some trimming/ cutting applications, especially in the paper industry.
These nozzles display convex round inlet protrudes inside the pipe to prevent particles from flowing into the nozzle, thus reducing clogging potential. Short water path design enables easy and thorough brush-cleaning. The principal function is for cleaning parts, machinery, vehicles and containers.
[NEW] Our website provides a chatbot, helping you to find what you are looking for. You can also use it to chat directly with one of our agents. It can teach you more about IKEUCHI (distributors, delivery time, pricing, or any information you are seeking).
It can also help you find the product you are looking for: just type the product series in the chatbot !
Give it a try if you need a little help.
TRY THE AKI-BOT! Or contact us directly via this form!
Convex round inlet solid stream jet (all metal)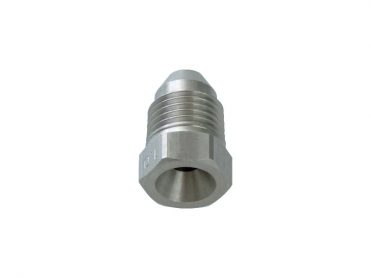 CCRP series
CCRP series
Convex round inlet solid stream jet w/ ceramic orifice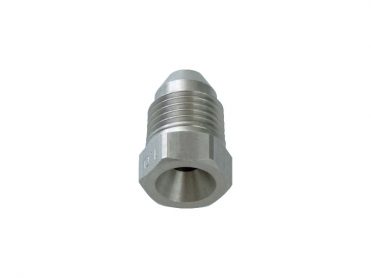 CRP (AL99) series
CRP (AL99) series