Convex round inlet solid stream jet (all metal)
CCRP series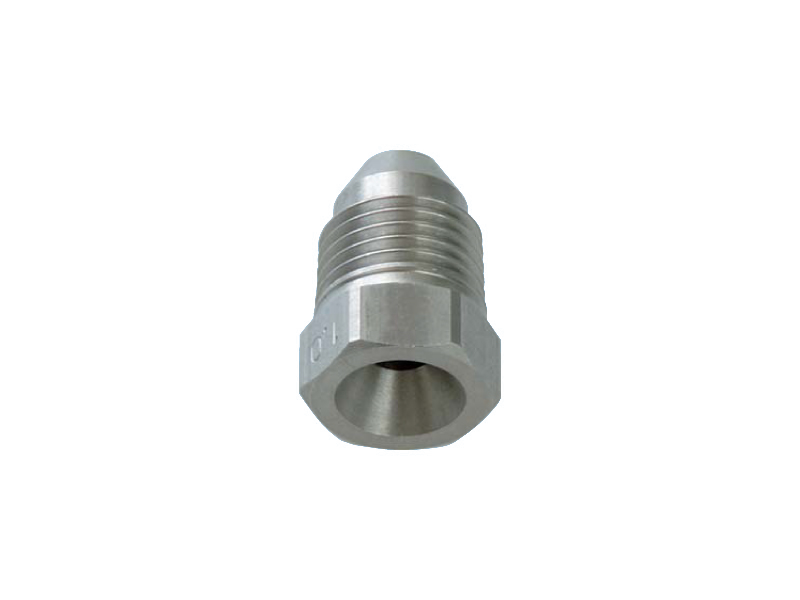 The CCRP series nozzles' features:
High impact solid stream.
Convex round inlet protrudes inside the pipe to prevent particles from flowing into the nozzle, reducing clogging.
Download CAD model
Contact us
The CCRP series nozzles have multiple applications:
Cleaning: Wire and felt parts of paper making machines, machinery, parts, vehicles, returnable, containers, bottles
More information?
Do you want to order this product? Or request a quote?