1 piece structure standard solid stream jet
CCP series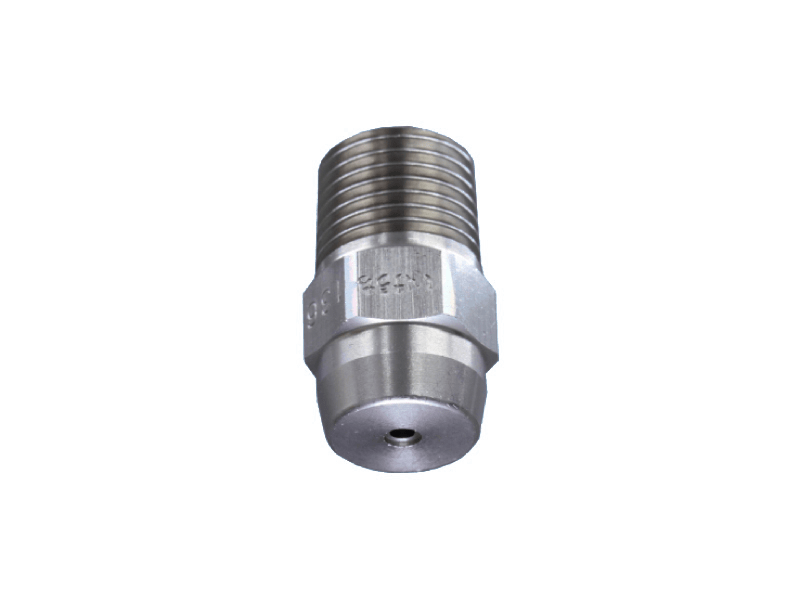 The CCP series nozzles' features:
Our highest impact standard solid stream nozzle.
Interior design featuring minimal pressure drop generates large flow of solid stream jet.
Impact of turbulent flow inside the piping can be minimized.
Download CAD model
Contact us
The CCP series nozzles have multiple applications:
High pressure cleaning: Wire and felt parts of paper making machines, vehicles, returnable containers, machinery, parts
Trimming: Paper making
More information?
Do you want to order this product? Or request a quote?