Ejector for solution agitation - compact design
EJX series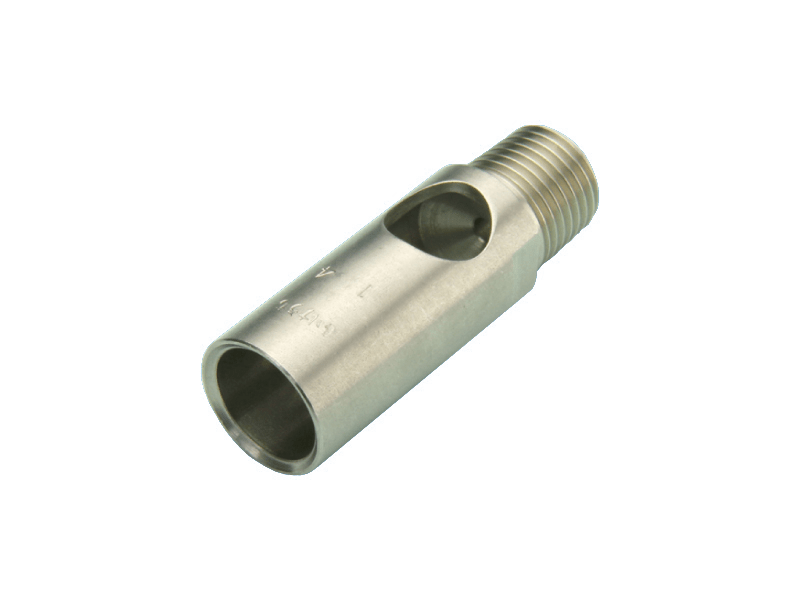 The EJX series nozzles' features:
Taking in surrounding liquid, this solution agitation nozzle spouts out 3-4 times more volume than the amount supplied.
Simple structure and compact design suitable for multiple-nozzle arrangement.
Contact us
3.1 - 460 L/min (Reference value)
The EJX series nozzles have multiple applications:
Solution agitation, preventing deposition, uniformizing concentration and pH
Cleaning in liquids
Submerged etching
Plating
More information?
Do you want to order this product? Or request a quote?