Water curtain slit laminar compact design
SLNH-H series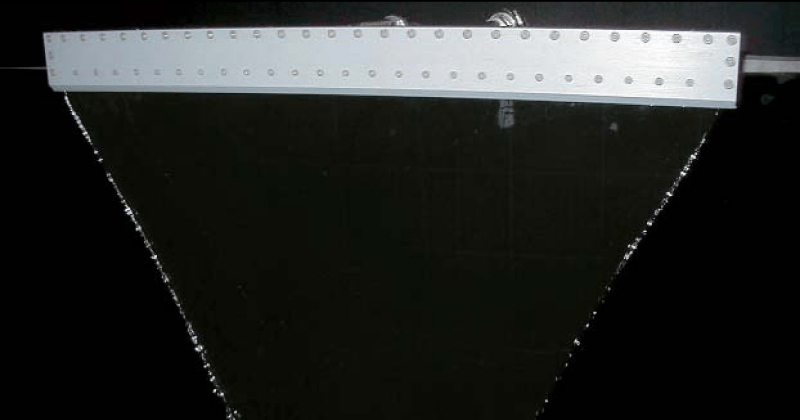 The SLNH-H series nozzles' features:
Uniform spray distribution with soft spray impact for minimal damage to the products.
Thinner liquid film spray saves cost of chemicals and water.
Compact design.
Contact us
13.4 - 105 L/min (at the pressure 0.03 MPa, ca. 0.3 bar)
The SLNH-H series nozzles have multiple applications:
Blow-off drying
Cleaning
Developing
Etching
More information?
Do you want to order this product? Or request a quote?