Oil spraying in the food processing industry with SETOV-C series nozzles

Customer Testimonial: Tio Pnevmatika d.o.o.
TIO Pnevmatika d.o.o is a renowned supplier of compressed air services in industry. The headquarter of the company is based in Slovenia, however the company also has operations in Croatia and Serbia. As a manufacturing company, they design, manufacture, test, and repair pneumatic products, assemblies and machines for all kinds of industries.
Thanks to their vast expertise of over 68 years, and extensive knowledge in the industry, TIO Pnevmatika has created a well-established network in Europe, specifically in the Croatia, Slovenia and Serbia. Having established various relationships, they provide solutions for the automotive industry, food industry, food processing and machine building.
Due to prolonged regulations developed by the outbreak of COVID19, it made it difficult for Tio Pnevmatika to visit and provide consultancy and assistance to their customers. One of these customer is a food manufacturer in the fish processing industry, more specifically the sardine canning.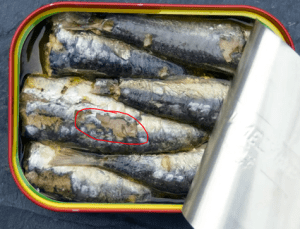 Problems faced
The system of the food manufacturer was leaving the skin of the sardines fragile, frail and disintegrated due to the dehydration occurring after the cooking process.
This affected the sales of the product, as customers are more selective when it comes to the quality and visual aspects of the sardines.
Because of this, the food manufacturer couldn't achieve the desired and suitable value price for the sardines.
End customer's solution
The end customer discovered that by applying a thin layer of olive oil on the dry fish, the skin would remain firm and intact
The company implemented a manual spraying process delivered by the employees, which was time-consuming and uneconomical
Tio Pnevmatika were contacted by end consumer to offer assistance and guidance by providing a turnkey and optimum solution
Why did Tio Pnevmatika chose IKEUCHI?
Based on the previous experience with other nozzle manufacturers, Tio Pnevmatika was looking for a reliable company that can provide the right nozzles. They were already familiar with the culture of the Japanese companies and have previously worked with IKEUCHI on various projects.
Based on the previous projects were other types of nozzles were implemented, Tio Pnevmatika was satisfied with the quality and standard of delivered spray nozzles.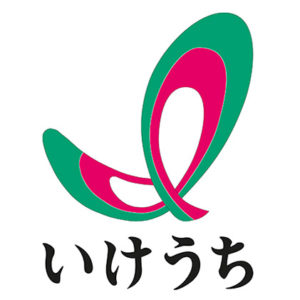 Implemented solution for this application
Due to COVID-19, it was not possible for the Tio Pnevmatika engineers to visit the food factory and to test for an applicable solution
The customer's desire was to remotely turn on and off the spray, and to automate the process in an effective and efficient manner
The customer also wanted to control the quantity of sprayed oil with a suitable droplet size, providing the sardines with the right amount of oil and not waste it, to assist in keeping and preserving the sardines' skin intact
In this case, the SETOV-C +SP series nozzle was recommended for implementation, as it is optimal for coating applications in the food industry
Thanks to its adjustable spray width and spray pattern it was possible to assist with regulating the olive oil flow
Moreover, the SETOV-C nozzles are installed with a pilot valve that assists in automating the industrial processes
The end customer got to test it by themselves and proceeded with the nozzle installation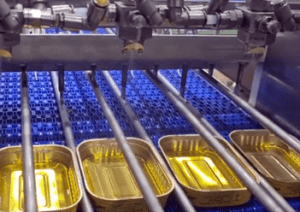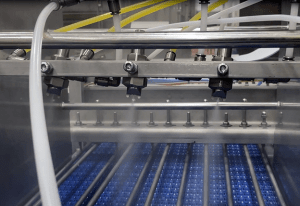 Benefits received by the food processing company
Automated process, which eliminated the use for manual spraying, and increased the efficiency of the processes in the food company
The amount of sprayed olive oil was effectively managed, which reduced the amount of wasted olive oil and increased the ROI
Easy to install, operate the on/ off spray, and maintain
Customer satisfaction was reached as the nozzle implementation assisted in increasing the overall quality of sardines