Highly effective air blowing solid stream
CCP-A series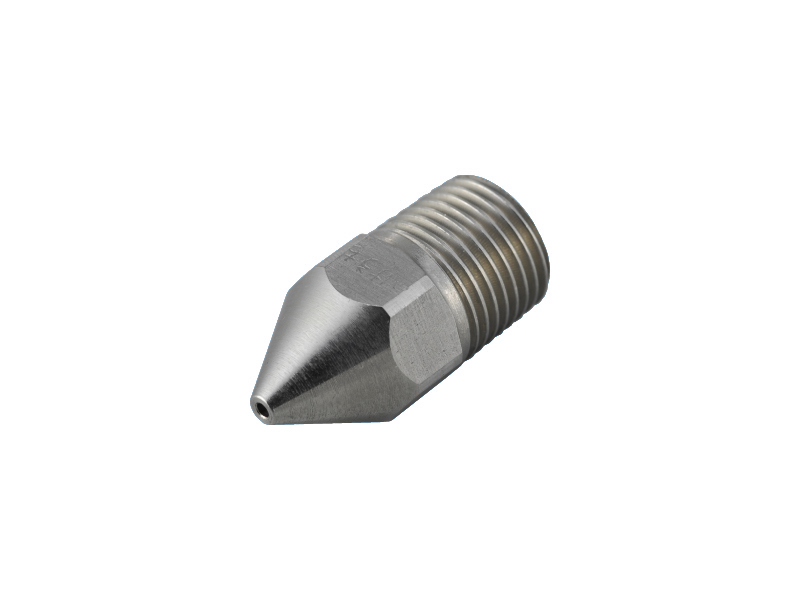 The CCP-A series nozzles' features:
Spraying air in a solid stream through a single orifice yields strong propagation for highly effective air blowing.
Product lineup orifice diameters range from φ1.0 to φ2.5 mm.
Delivering good performance for low cost, ideal for use in large quantities.
Download CAD model
Contact us
The CCP-A series nozzles have multiple applications:
Blow-off drying: Blow-off for engine block
Rejection: Rejection of inferior products
Cooling: Pinpoint cooling for molded plastic
More information?
Do you want to order this product? Or request a quote?