With airflow adjustment scale dial
EJA series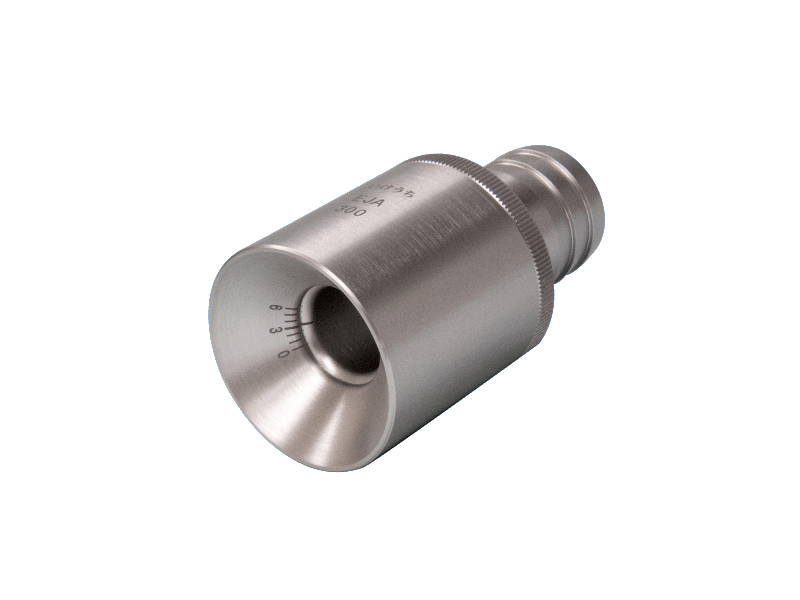 The EJA series nozzles' features:
Air booster nozzles producing powerful air blow with small air consumption.
Taking in surrounding air, this air booster nozzle provides ten times more* blown air than the volume supplied.
Graduated scale markings on the nozzle allow for accurate adjustment of blown air volume and intake air volume.
Made of stainless steel with high durability.
*1/4F EJA 300
Download CAD model
Contact us
The EJA series nozzles have multiple applications:
Blowing off dust/paint dust, Rejection of inferior products, Blowing off drying
Blowing extraneous liquids or powders off of items passing by on the conveyor belt
More information?
Do you want to order this product? Or request a quote?