Slit even air flow (air curtain)
SLNHA-NA series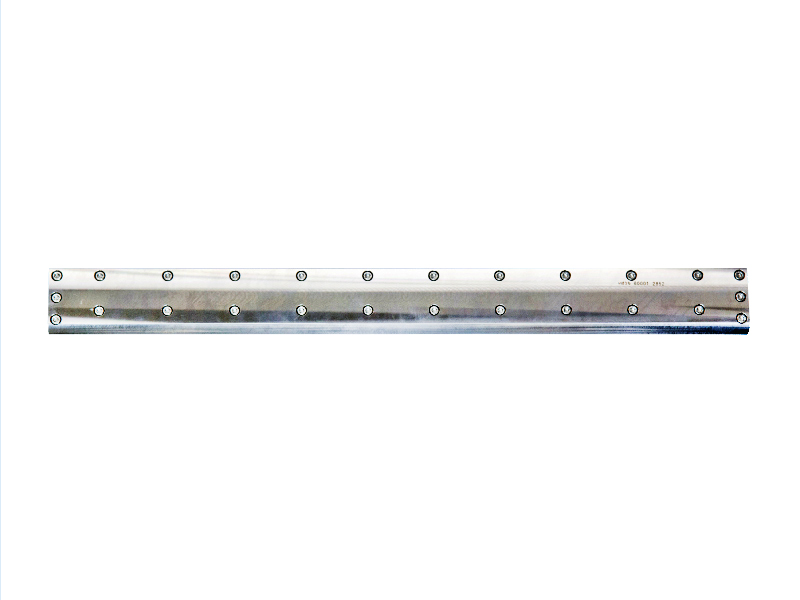 The SLNHA-NA series nozzles' features:
Produces an even air flow with an uniform impact distribution.
Slit nozzle without adjustment bolts. No adjustment of slit opening needed after maintenance.
Mechanism retains its even flow after reassembly following in-house maintenance.
Uniform air flow is ideal for blow-off drying.
Customizable total length from 250 mm to 2,300 mm with slit opening of 0.1–0.2 mm.
Download CAD model
Contact us
545–2,881 L/min, Normal at 0.05 MPa
The SLNHA-NA series nozzles have multiple applications:
Blow-off and drying of printed circuit boards or flat panel displays.
More information?
Do you want to order this product? Or request a quote?