Hydraulic nozzle with a flat spray distribution.
VVEP series (Made-to-order)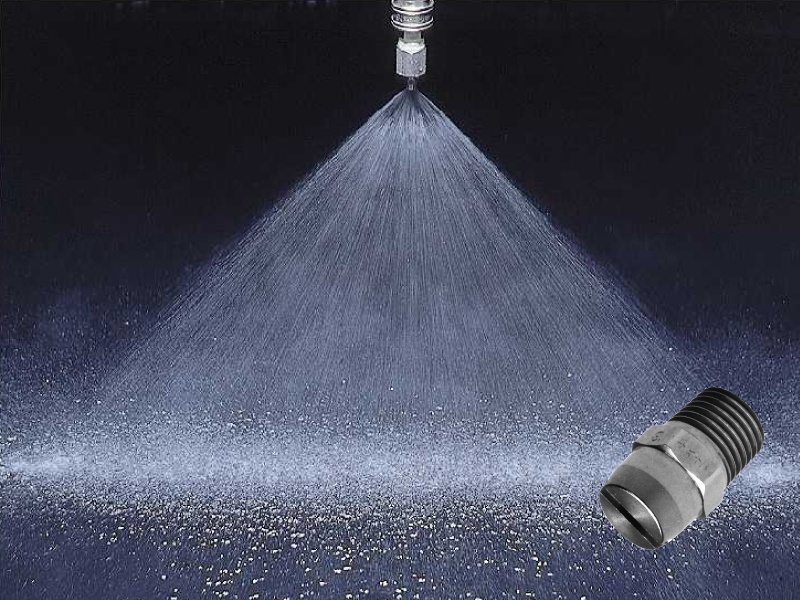 The VVEP series nozzles' features:
Flat spray pattern with uniform distribution throughout pattern area.
Even spray impact across the entire spray area.
Ultra-wide type with spray angle of 130゚is available.
*1) 130゚type is available with a spray capacity of 10.0 L/min and up.
Contact us
The VVEP series nozzles have multiple applications:
Rolling mill process in steelmaking (roll cooling or cooling off steel plates).
Industries in which this nozzle is used:
More information?
Do you want to order this product? Or request a quote?