Even flat spray with a large turndown ratio
VVEP-HL series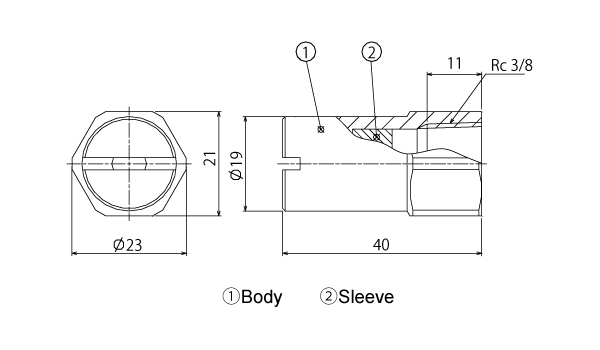 The VVEP-HL series nozzles' features:
Even flat spray nozzles with al large turndown ratio of spray flow-rate.
Maintains even distribution while minimizing variation in spray angle even when spray pressure is changed.
Having a large turndown ratio, this nozzle is optimal for applications where spray capacity needs to be changed depending on the spray target and applications.
Contact us
The VVEP-HL series nozzles have multiple applications:
More information?
Do you want to order this product? Or request a quote?