Thick flat spray with even distribution
WVVEP series (Made-to-order)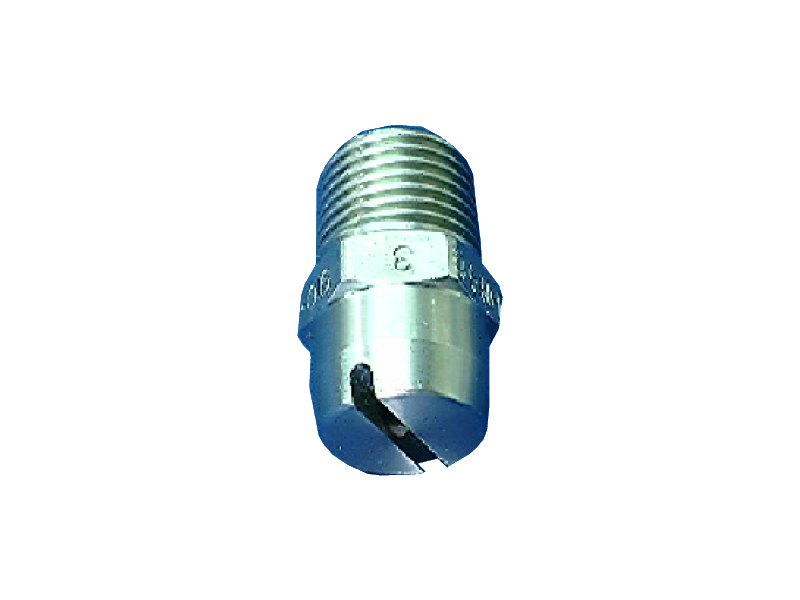 The WVVEP series nozzles' features:
Thick flat spray nozzles with even distribution providing high spray impact and large spray area.
Minimal clogging due to large free passage diameter and simple structure.
Contact us
The WVVEP series nozzles have multiple applications:
Uniform cleaning in the spray thickness direction
More information?
Do you want to order this product? Or request a quote?