Off-center even flat spray with uniform distribution
OVVEP series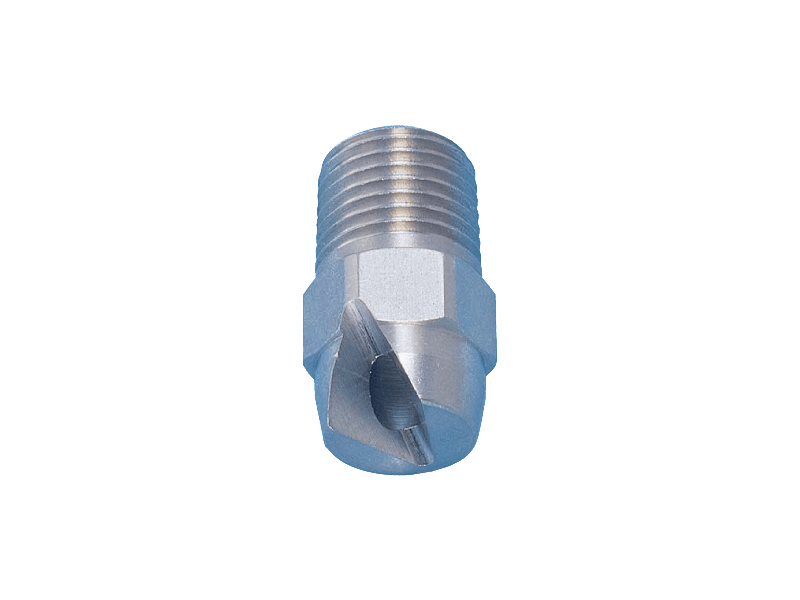 The OVVEP series nozzles' features:
Off-center flat spray with uniform distribution throughout entire spray pattern solves the problem of accumulation of spray fluid in multiple-nozzle arrangements.
No need for oblique installation, as the angle is built-in.
Contact us
The OVVEP series nozzles have multiple applications:
More information?
Do you want to order this product? Or request a quote?