Quick-detachable off-center even flat spray
INOVVE series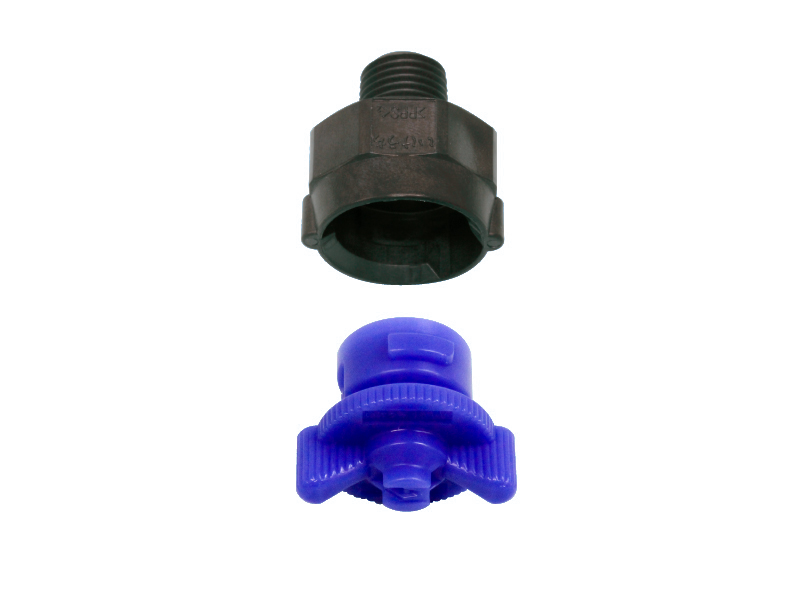 The INOVVE series nozzles' features:
Off-center flat spray pattern with even distribution.
With obliquely-angled flow, this nozzle prevents accumulation of spray fluid and foreign particles in multiple-arrangements.
No need for oblique installation, as the angle is built-in.
Quick-detachable design helps to greatly reduce maintenance time.
Easy mounting/dismounting with a knurled tab.
No falling off of tip or packing when removing the nozzle part.
Download CAD model
Contact us
The INOVVE series nozzles have multiple applications:
Cooling: Steel plates, steel pieces
Spraying: Etchants, oils, lubricants, glues, acids, insecticides, herbicides
Cleaning: Steel plates, steel pieces, filters, felts, screens
More information?
Do you want to order this product? Or request a quote?