Semi-fine atomization & small capacity
KKBP series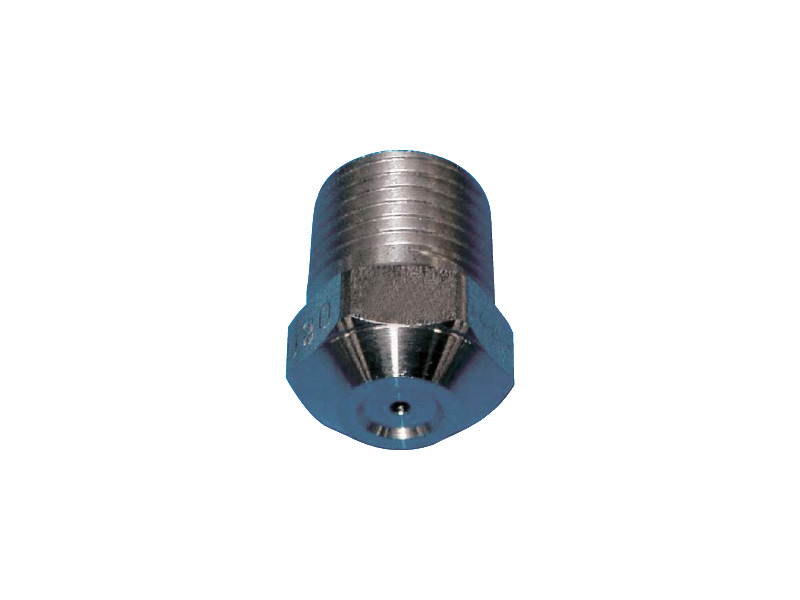 The KKBP series nozzles' features:
Small capacity hollow cone spray nozzle.
Clog-resistant design due to large free passage diameter. Semi-fine atomization.
Compact, lightweight design with low number of components.
Maintenance is easy as whirler is detachable.
Download CAD model
Contact us
The KKBP series nozzles have multiple applications:
Humidifying: Air handling units
Cooling: Gas, metals
Spraying: Chemicals
Snow making (for snow machines)
More information?
Do you want to order this product? Or request a quote?