Non-clogging and dust adhesive nozzle
2CM-FB series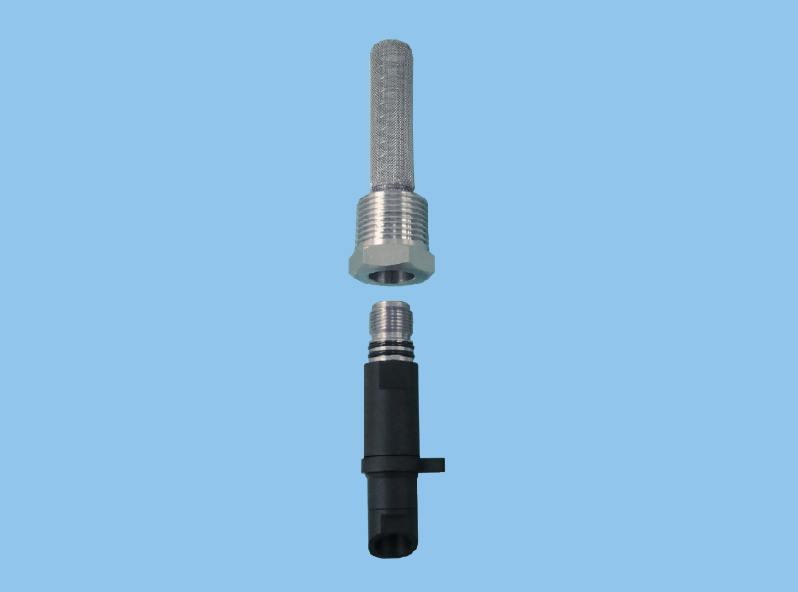 The 2CM-FB series nozzles' features:
A smooth and clear solid stream assists in creating a strong cutting force.
The flat nozzle tip design assists reducing and minimalizing clogging the orifice with paper dust.
The lower nozzle body is coated with a layer of Teflon (PTFE) to prevent and minimalize the possibility of dust adhesion.
The spraying direction of the nozzle orifices can be adjusted accordingly by turning the tab.
Contact us
0.24 - 0.67 L/min (at the pressure 1 MPa, ca. 10 bar)
The 2CM-FB series nozzles have multiple applications:
Trimming: Paper making
Cutting: Food
Other applications: cleaning precision machine parts, chemicals injection. deburring, beer foaming (jet foam)
More information?
Do you want to order this product? Or request a quote?