Very fine solid stream trimming nozzle
CM-F series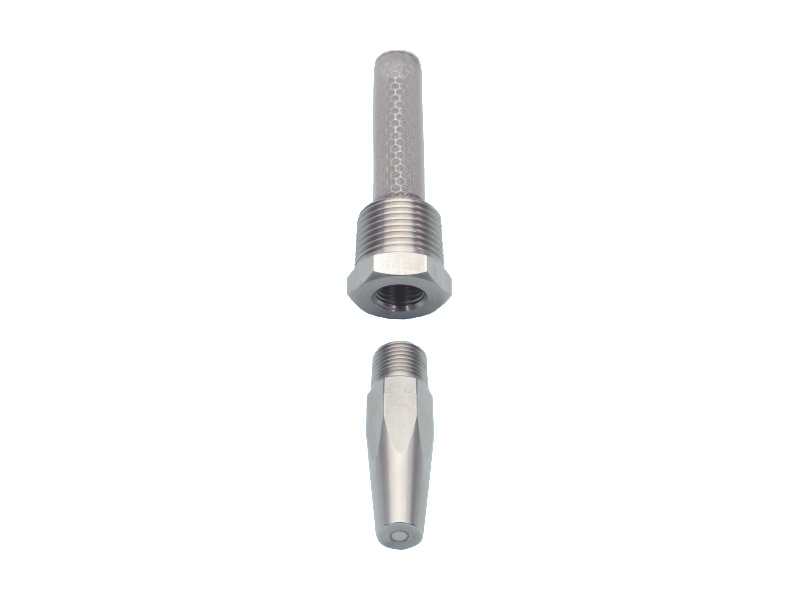 The CM-F series nozzles' features:
Extra fine and clear non-turbulent solid stream nozzles with high impact cutting force.
Small, tapered nose minimizes paper dust adhesion to nozzle body.
Flat surface design of nozzle tip prevents paper dust from clogging spray orifice.
Contact us
0.14 - 1.34 L/min (at the pressure 1 MPa, ca. 10 bar)
The CM-F series nozzles have multiple applications:
More information?
Do you want to order this product? Or request a quote?